Many people eat black-eyed peas on New Year's day because they are thought to bring good luck throughout the year. This year, however, I didn't follow the crowd.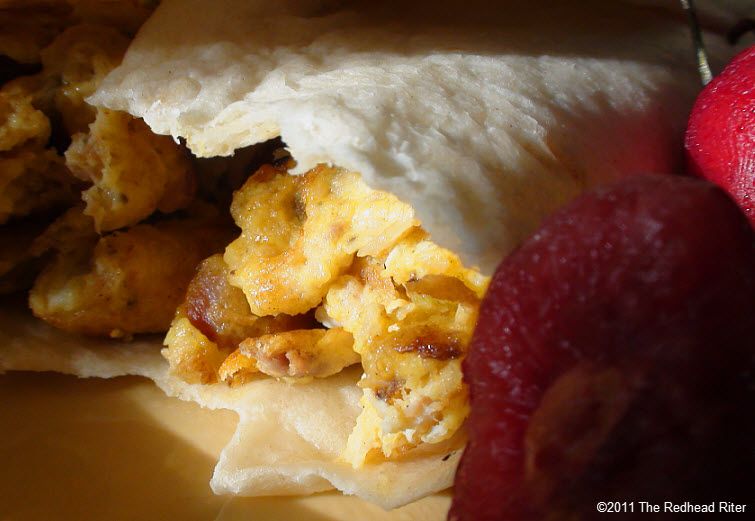 On December 30th (Friday) I stayed up all night long working on my blog, tweeting on Twitter, posting on Facebook, cleaning the files on my computer, updating programs on my computer and researching future posts. My nickname could be Professional Night Owl especially since I am extremely productive when the moon rises in the sky. There's something so peaceful when everything gets really quiet.

When Alyssa spends the night with a friend, I realize how very different my life is fast becoming. I have been a mommy for so long and my life has revolved around making sure she either learned something, was taken to some event, completed her homework, cleaned her room, was fed three square meals on time, got to school safely, went to the doctor for checkups and the list just goes on and on and on. What that means is that I didn't really have much time to just think about me.

With the nights and weekends totally open to do whatever I want to do, when I want to do things and how I want to do them, it is somewhat mind-boggling. It is true that I sit at the computer a huge portion of my free time, but writing has always been my passion.
I have digressed which proves I'm a woman. (wink)

Since I stayed up all night long on December 30th, by the time 9:00 p.m. December 31st rolled around I was feeling rather punchy. The excitement of the new year fast approaching with thoughts of a future filled with new opportunities, kept me wide awake.

The new year rolled in and when the clock read 3:00 a.m., I was finally tired and very happy. That is why I didn't wake up until very late on January 1st and also why I ate breakfast/lunch at 3:00 p.m.
I guess you are probably wondering what the delicious fajita is filled with in the photos. Well, when I walked into the kitchen, I wanted something healthy and lightly filling to eat. I do not eat so much that I have a very full stomach that weighs down my energy. By not overeating, it also helps with not worrying about gaining weight. There is also a little voice in my head that reminds me of my goal: I want 6 pack abs at least once in my lifetime!

My mother and daughter will gross out when I tell you that the fajita was filled with an omelet that I created. It looks and sounds good so far doesn't it? Let me tell you what I put in it:

eggs
spices
caramelized diced onions
caramelized diced celery
salt
pepper
bacon
cheddar cheese
colby cheese
and a shredded tuna steak
fresh cherries on the side (I love bright food on the side)
That last fajita ingredient (tuna) is what made Mom and Alyssa just turn their nose up in disgust. However, I didn't inflict this meal on anyone. Since Alyssa spent December 30 – 31 with her girlfriends, I was free to cook and eat whatever I wanted to cook and eat! I keep reminding myself that this is one of the advantages of having Alyssa grown.
Yeah, I know, baby steps and one thing at a time. It is really hard to jump to cooking just for one. All I can say is thank goodness there is something called a "refrigerator" in my kitchen.
So I spent a very quiet two days without Alyssa as I rang in 2012. I also didn't eat black eyed peas, but I'm sure that this year will be much better than the last two years. Want to know the best part of all? I'm actually looking forward to the next 364 days because I think my life is just going to keep getting better and better.
Did everyone eat black eyed peas or was there someone else adventurous like the mixture of ingredients in my fajita?