I love white…hair, shirts, socks, cars, flowers, snow, clouds and interior decor, so obviously I find Swedish style very appealing. The Swedish people are known for interior design elements that incorporate open spaces and natural woods with comfortable, uncluttered and practical items.
It is believed that since the winters in Sweden are long and dark, the interior decor leans towards bright adornments and reflective surfaces to bounce the light around the room. The country Swedish design includes white painted wood while the more modern decor uses smooth elegance. However, both of the Swedish styles are bright, affordable and void of unnecessary items that I like to just call "stuff".
I browse a real estate site in Sweden called Alvhem and always find lots of bright white decor options. These rooms just make me feel relaxed and happy.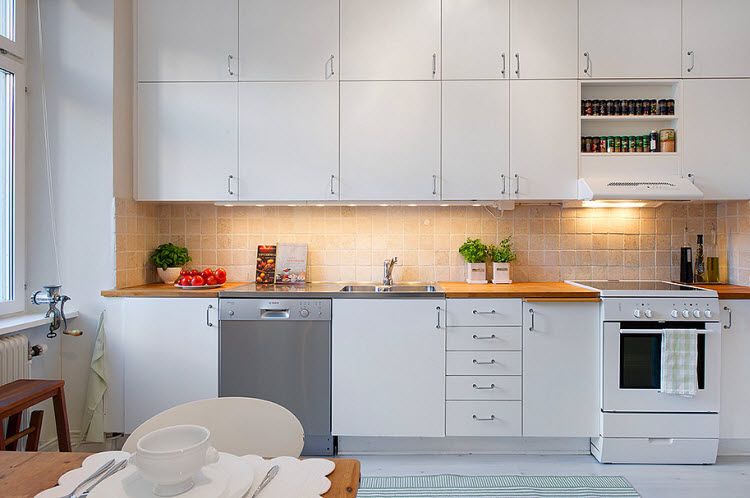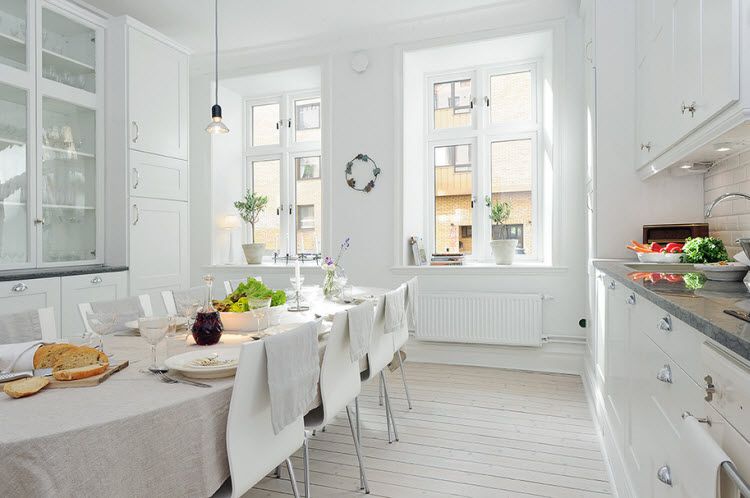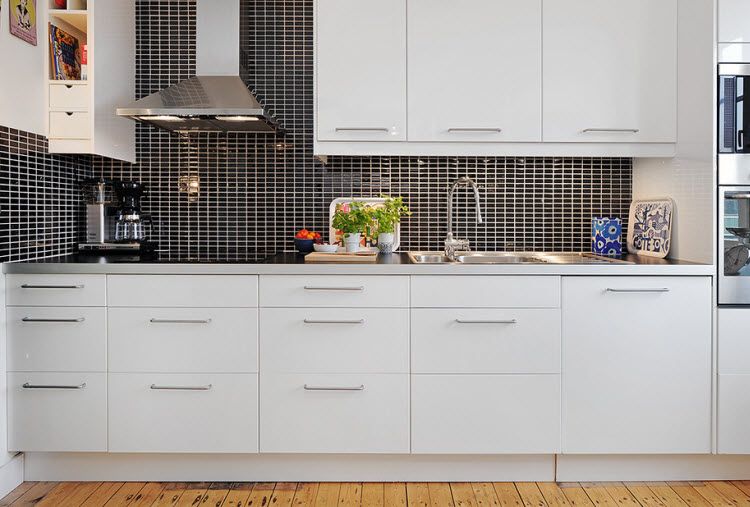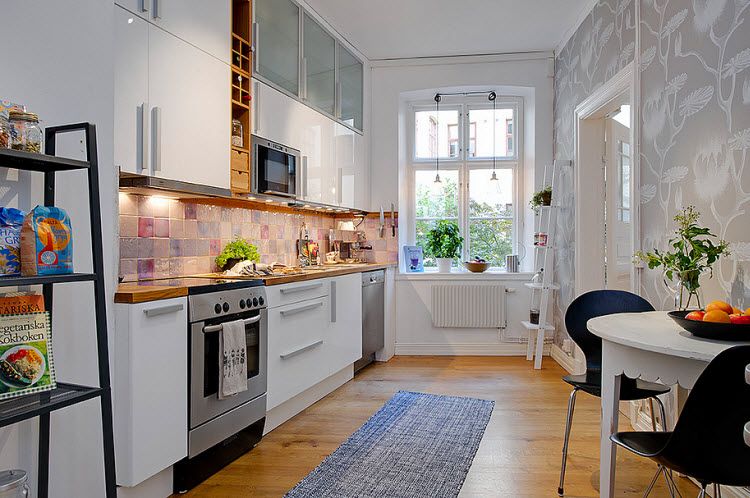 It is a great website to view Swedish white interior designs, even though it doesn't have the "plus" that I find so attractive.
(wink)