Every person is different,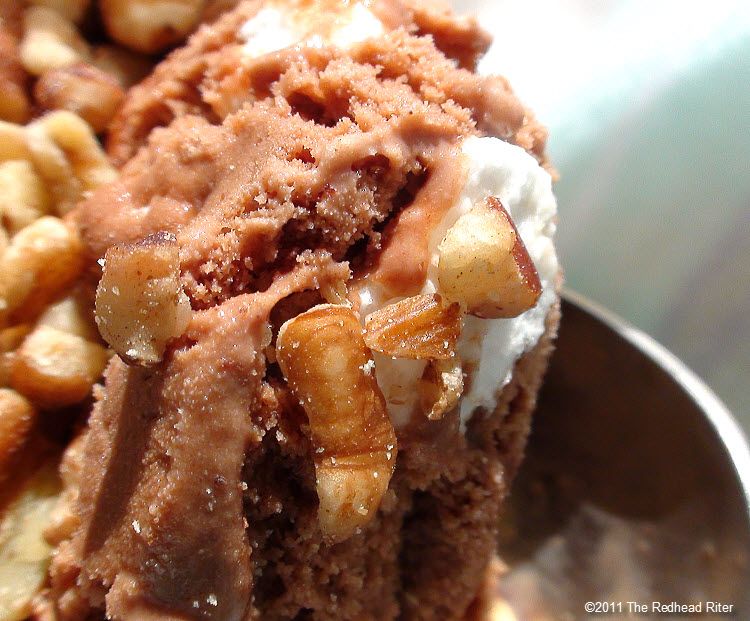 but everyone has something to offer that is unique.
Some people are a bit nutty,
but they add a nice flavor to life.
If we are patient and overlook everyone's idiosyncrasies,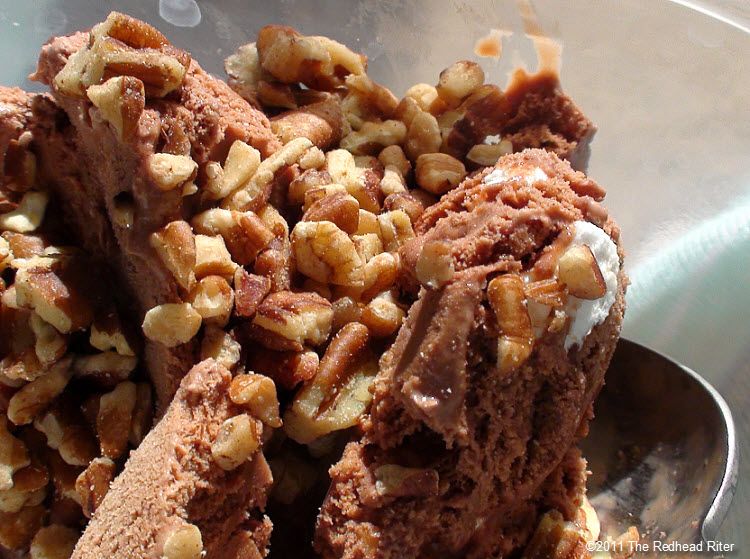 then life could be much sweeter.
Now, the time we have all been waiting for…(drum roll) This is the weekly post where I spotlight my Rockin' Friends who are the Top Nine active participants and loyal followers in my community which has THE BEST people in the world! If you want to be mentioned here next week, then all it takes is to come in and start chatting with everyone in my community.
Below are a few discussions going on in my community :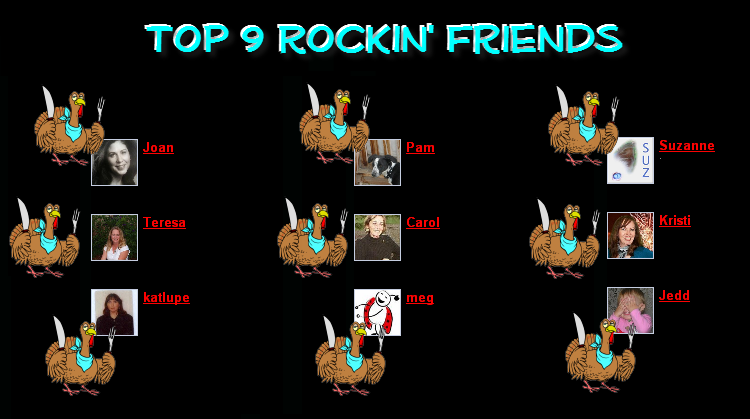 With a big, heartfelt thank you for their participation and friendship, here are the Rockin' Friends this week in order of most participation.
I'm so glad that I've been able to become friends with these wonderful people who are so active in my community. I encourage you to add their blogs to your blogroll, but also come over and chat with us in my community.
For everyone mentioned in the top nine this week, feel free to grab the Rockin' Friend badge below and thank you for your participation!!
Until next week…Kiss your family, hug your friends and don't forget to be the friend you would like to have around.
Woo Us To Your Blog
As always, attached is the weekly Linky to enter either the main URL to your site or add each post you publish throughout the week. You don't have to do anything special, just drop your link in and get a little extra exposure to your site.