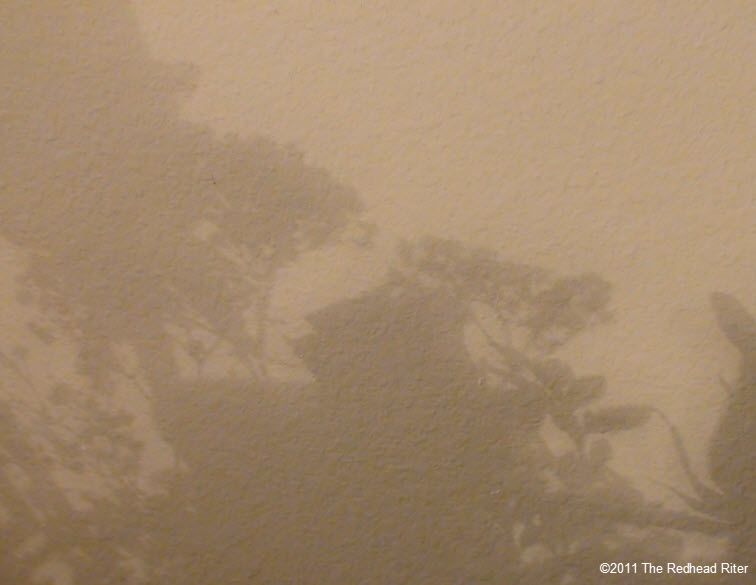 Reflections…
The sun will rise each morning without your permission.
People are wrapped up in their own lives and you may be just a fleeting thought that disappears as quickly as it appeared.
You may search all day for a sign of hope that things will some day be normal again, but you may not find it.
No one stays the same.
Wisdom happens while you're living through trial and error.
Hard work, dedication and loyalty does not always mean you will come out ahead.
There is a strong possibility that even though you treat people with compassion, respect and have been attentive to their needs in the past, they will not reciprocate when you are at your lowest.
More than likely, some day, something or someone will knock you down.
It may feel impossible to stand up again once you have been tossed to the bottom.
Life offers an opportunity for living, not an experience in fairness.
When you become the shadow of yourself, it is hard to find your color again.
It is easier to give up.
The sun will set each evening without your permission.