I have tried changing my recipe for French Toast a million times, but this one is by far my favorite…so far.
If you want to enjoy French Toast the way it was meant to taste, follow my delicious directions below.
Cinnamon Vanilla Baked French Toast

Cover the pan with aluminum foil and butter well.
Yeah, I know you want to use your fingers,
but use the wrapping of some softened butter
or a paper towel.
Cut the Challah bread
Isn't it beautiful?

In a pan, melt the butter and
maple syrup together.
Do not boil into candy!
Just let them melt together until…

creamy and a little thick.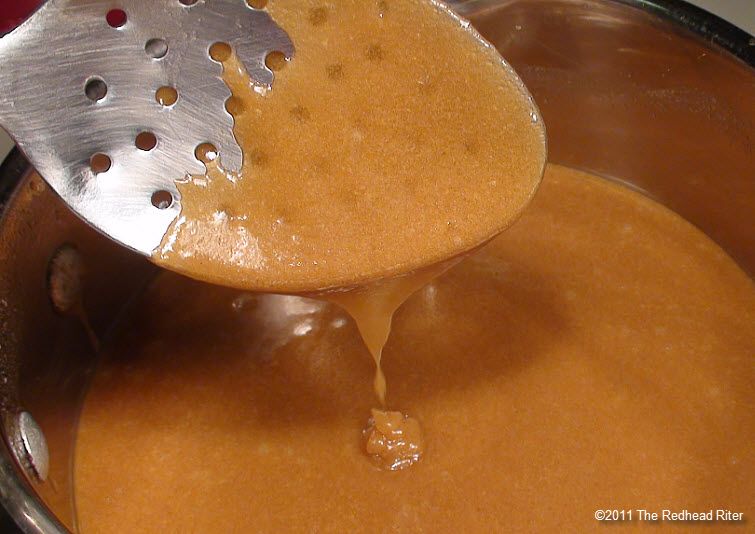 Pour this mixture into the buttered pan.
Add the slices of Challah bread scrunching them close together.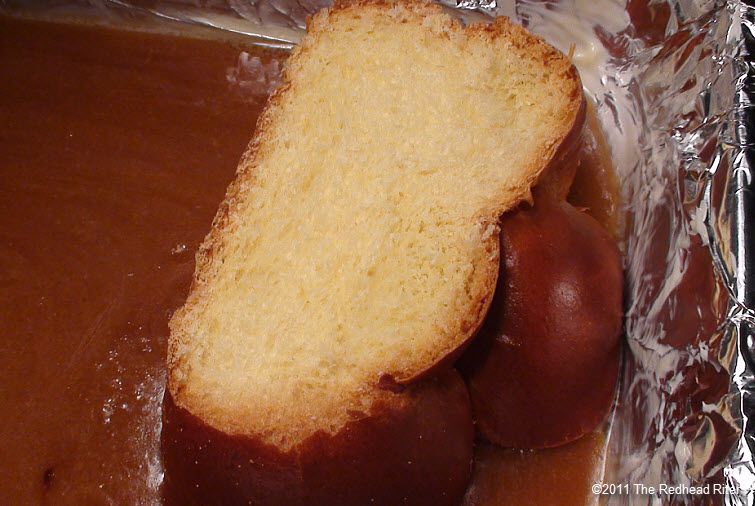 Leave a little bit of holes, but not many.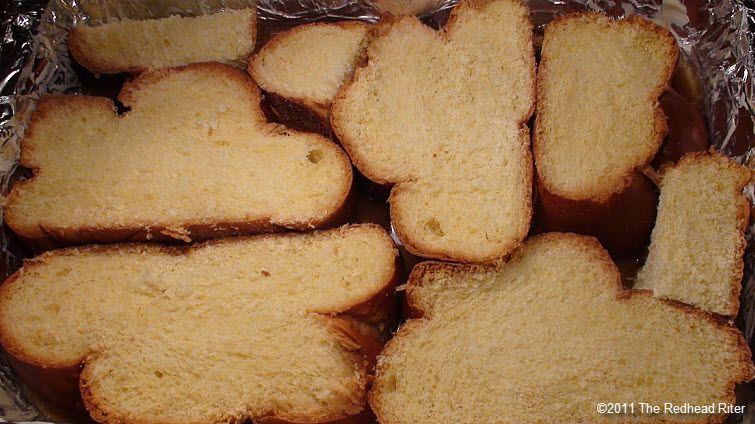 For the topping start with 5 beautiful eggs cracked in a separate bowl.
Yes, eggs are beautiful.
No, you can't argue with me.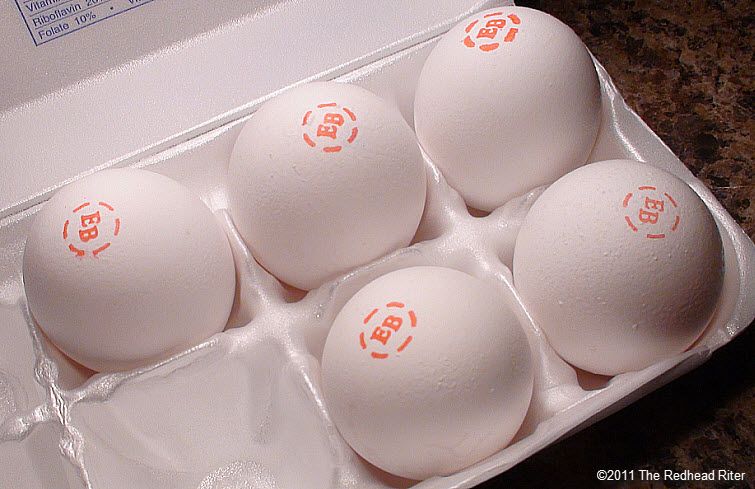 Add the half and half.
Fattening?
Nahhhhh, don't think about it.
Add vanilla.
Mmmmmmm….Doesn't it smell good?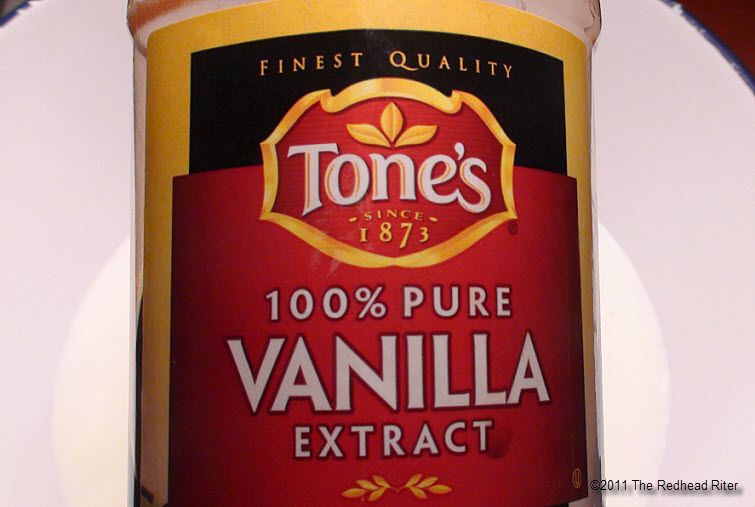 Sprinkle cinnamon on the bread.
Lightly coat if you want a "soft" flavor of cinnamon
and add a little more if you want a "strong" flavor of cinnamon.
I like it soft.
After mixing the wet ingredients, pour over the bread.
All that wetness will get soaked up.
I promise.
You just gotta believe me.

Cover and unfortunately,
you have to put it in the refrigerator for at least 8 hours.

I prepared it at night and then went to bed.
In the morning I popped it in the oven and
took a shower while it baked.
The whole house smelled….
ahhhhh, wonderful.

Cut a piece of the bread and flip it over on the plate.
It is so delicious, I can not even explain it.
I'm not selfish.
Here, take a bite.
Would you like another piece?
Cinnamon Vanilla Baked French Toast
Ingredients:
1 lb Challah bread
1/4 lb (1 stick) butter
1 cup light brown sugar, packed
2 tablespoons maple syrup
5 eggs
1 1/2 cups half & half
3 teaspoons vanilla
1/4 teaspoon salt
Cinnamon to taste
Directions:
Butter all the sides of a 9 x 13 inch pan. Melt the butter, brown sugar and maple syrup in a small pan and simmer until smooth. Pour the melted liquid into the pan. Cut Challah bread (a braided loaf) into 1 1/2 inch slices. Use a bread knife to obtain a good cut. Push the bread into the pan to fill all spaces except for a few holes. It doesn't HAVE to be totally scrunched together.
In a separate bowl, mix the eggs, half & half, vanilla, and salt. Sprinkle the bread with cinnamon. Pour the liquid mixture over the bread. Cover with aluminum foil and refrigerate overnight or approximately 8 hours.
Bake at 350 degrees for approximately 40 minutes. Let it rest for 10 minutes – this is a necessary step. Serve hot. Serves about 5-6.
Let me know what you think when you make it and if you could only eat one piece.