The Saturday Stalker has found a blog that is a little different from the other blogs I've stalked. Remember, you can stalk it the entire week and leave comments too because everyone likes to hear something nice every now and again. All it takes to be considered for next week's blog as the one that gets stalked is to leave a comment on this post before next Saturday.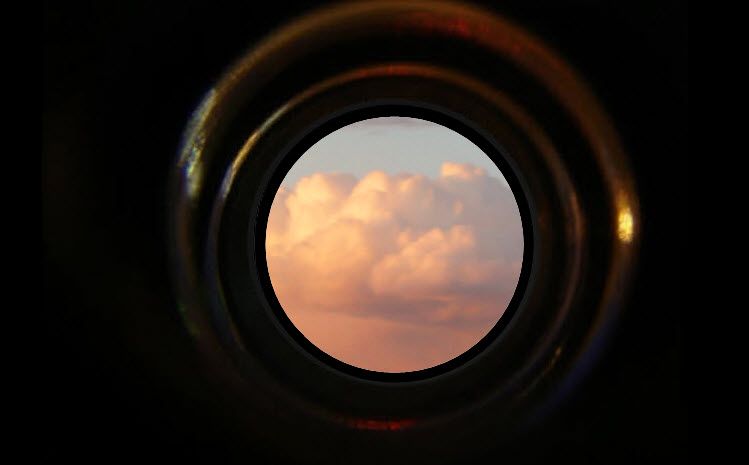 I love looking at photos and Elizabeth of Daily Journey has a whole bunch of them. I just want to forewarn you that she has a little radio thingy on her blog (located in the footer), so cut your speaker volume off now before you click over if you don't want to listen to it.
The following are a few posts I read while stalking…

Now it is your turn to "stalk" Daily Journey and leave comments on the posts highlighted above. Go ahead, make her week!

***As a reminder…Be sure to leave a comment on this post if you want to be eligible for stalking next week!