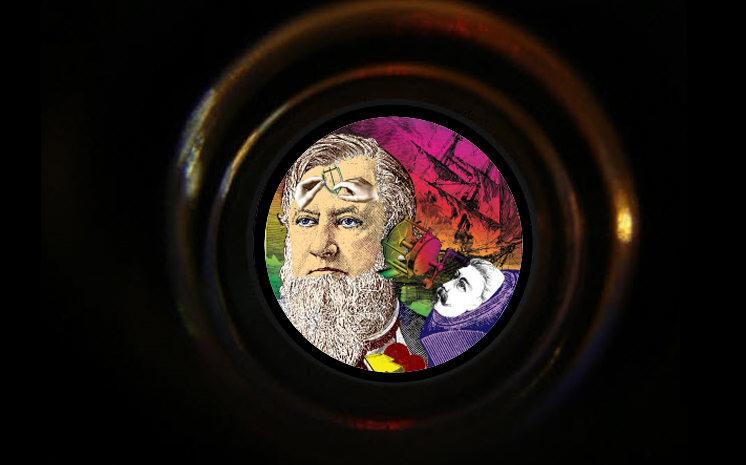 This week we have a blog that will definitely educate us in art. Remember, you can stalk it the entire week and leave comments. All it takes to be considered for next week's blog as the one that gets stalked is to make a comment during "roll call" for lack of a better term which simply means to leave a comment on this post before next Saturday and comment on this week's stalked blog. There needs to be at least 15 comments left on this post before I will stalk! If you haven't read the directions about commenting, please hop over "here" and catch up.

I really enjoyed stalking Eric Edelman of RetroCollage this week and found his blog especially appealing to my creative side. I'm sure you're going to love it. You should begin by learning the what, why, how and who writes this blog by reading his About.
The following are a few posts I read while stalking…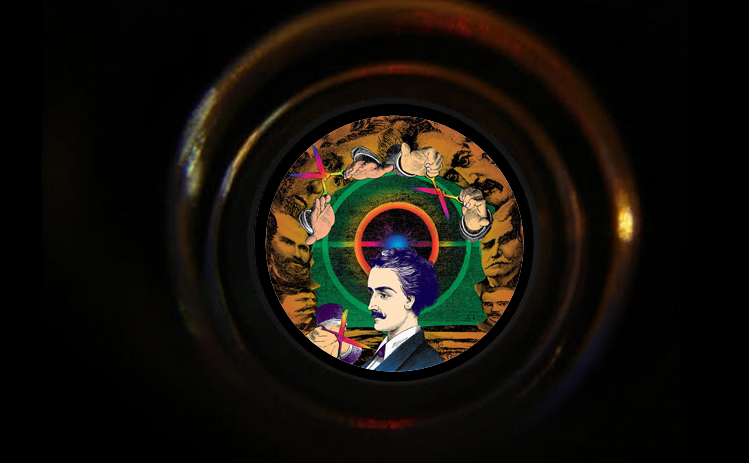 Now it is your turn to "stalk" RetroCollage and leave comments on the posts highlighted above. Go ahead, make his week!

***As a reminder…Be sure to leave a comment on this post if you want to be eligible for stalking next week!