At the end of the year, we tend to sum up the good and the bad and then proclaim high hopes for the new year. I've read many blogs over the past few days and they all seem to follow this same formula. Personally, this is the year I would like to forget, but that would sound very ungrateful. Since I am a very visual person, I will try to appeal to your eyes as well as your mind and heart. The long dirt road of 2010 was too long and filled with too many obstacles.
I believe I cried more tears this year than any other time in my life.
I nearly lost my most precious gift – my sweet child in a horrible turn of events, but she is still very alive and I am grateful beyond words,
and that has basically left me feeling quite nutty. I am living in a mental state of mind that no one should ever have to suffer which I will explore with you this coming year. Knowing that millions feel the way I do now brings me much sadness for them because I know how it has devastated my own life.
My first computer crashed and burned beyond repair and my second computer is hanging on – barely. If Albert goes at least I know that Simon is still in the house.
Alyssa got a new puppy which she named Bella who a few months ago nearly lost her life because she ate a bra strap that got caught in her stomach and intestines. After emergency surgery, her life was spared for which I am so thankful and she is quite recovered.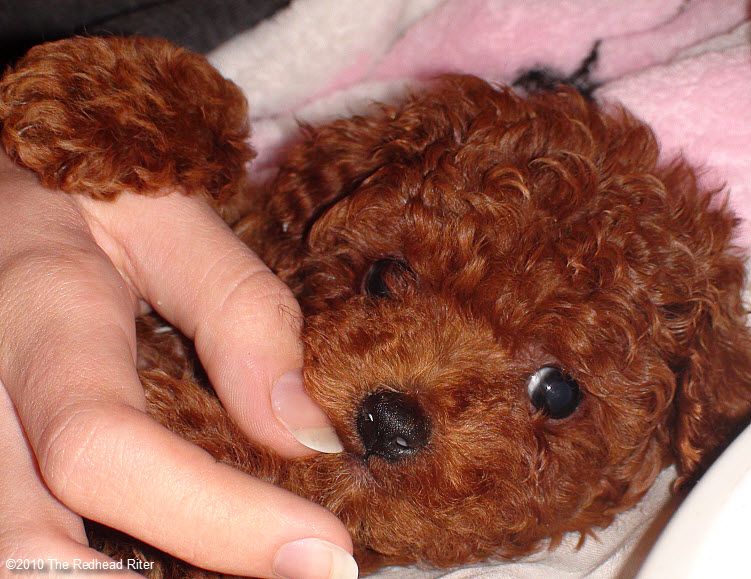 Money continued to be tight because my husband remained out of work and the pennies in the car door have become much more important.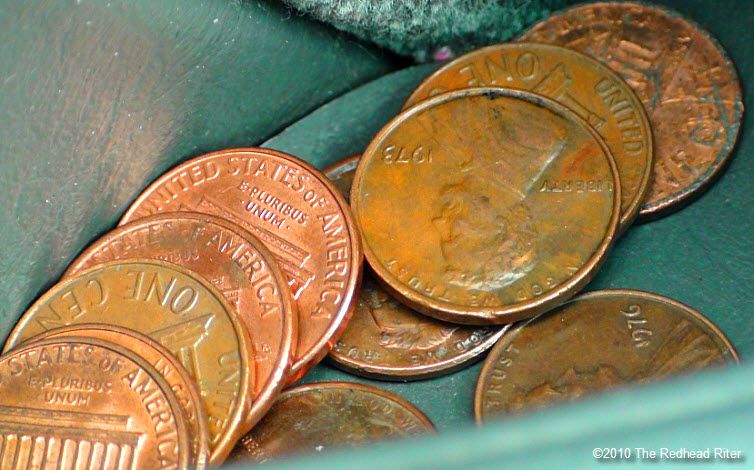 When I didn't think it could get any worse, my father was diagnosed with cancer and then passed away a brief two months later. I felt cheated and yet I was so thankful that he didn't suffer for years and years. I miss his phone calls every day and the trip from work is so silent without him.
The dirt road I was on had become a darkened highway where there was only pain and I didn't know where or how to exit. I had no choice. I had to keep going. So each day I went to work to provide for my family and each night I worked online.
My life continued to collapse around me. Peace, comfort and hope were elusive.
I wanted to crawl in the bed, cover my head and never get up again. That was an impossible convenience.
I was trapped in the roaring river of life without a boat and quickly losing the desire to find one.
In the midst of all the turmoil and darkness, I did what everyone does – I clicked my ruby red slippers so that I could go back home. I wanted to go back to the home, self and life that I remembered at the beginning of the year. Back to the happiness and peace when it was easier to embrace life.
I struggled with praying and not receiving comfort. I felt like the black sheep of God's children. I sobbed and cried and begged for relief. Everywhere I turned people were telling me the same things, "He is with you," "I am praying for you," "Hoping you will soon feel the divine power in your life," and "Don't give up."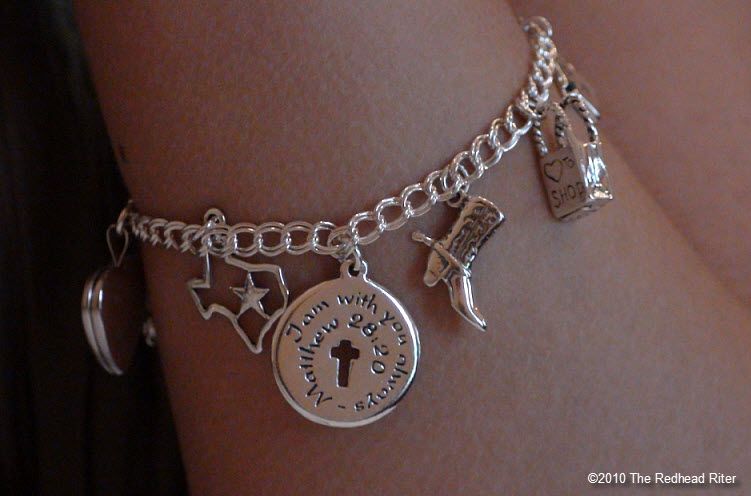 I suffered and I do not suffer well.
Now, it is a new year. A year where things have to get better because there has simply been so many horrible experiences in 2010.
Did I learn anything? Hmmmm, I truly can't say for sure that I have learned anything that I didn't already know before the bad stuff happened. I miss the old me who could do a billion things at one time without any effort. The woman who always "felt" together. Yes, I miss her and hopefully my mind will heal this year and she can come back.
I have new goals, opportunities and perspective.
I also have a whole lot of people traveling through this journey with me who are constantly motivating me to try harder.
I will continue down the dirt road this year with hope.
I can do it. I've never given up before and I'm not going to give up now. I've come too far and tried too hard to succeed to just throw it all to the wind.
This year will be better and I look forward to taking you with me as I experience it.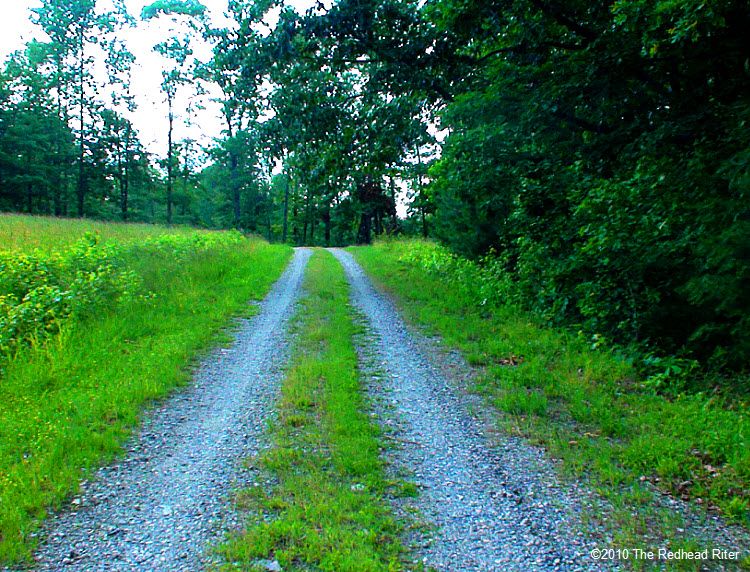 Thank you to all my family, friends, followers, readers, "riters," tweeters, and fans. I appreciate you more than words can say. Thank you for being there for me through it all.
Happy New Year!