"The most important thing
in life is to learn
how to give out love,
and to let it come in."
~Morrie Schwartz~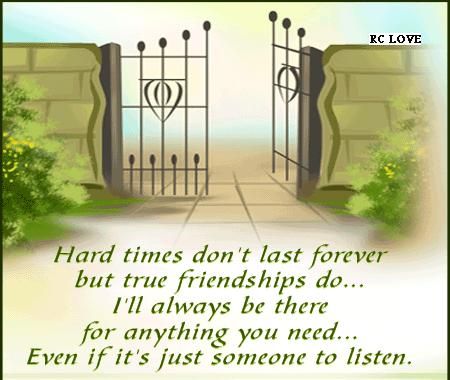 This is the weekly post where I spotlight my Rockin' Friends who are the Top Nine active participants and loyal followers in my community! If you want to be mentioned here next week, then all it takes is to come in and start chatting with everyone in my community.
With a big thank you for their participation and friendship, here are the Rockin' Friends this week in order of most participation:
This week the special spotlight is shining on Bev of Blebco.
Bev has a site dedicated to helping everyone save money with coupons and discounted deals. Although I enjoy her site, her personality has totally shined in my community. She started a discussion called, "What color is your hair" and I think her answer will show you her bright and perky her attitude.
"My hair is a combination of colors…darkest brown but not black at the roots (naturally) with grey. Then it is growing out an explosion of blonde which was an attempt to blend in the grey for a natural look. Then because of the un-intentional explosion of blonde, it is short, pixie almost in style.

All in all I like it. "

It's great to see a couple work together so I enjoyed reading Hubby On Board The Coupon Train!
Bev also posts giveaway opportunities like All You $15,000 Holiday Giveaway. Yeah, you read that right and the giveaway ends on December 31st so be sure to hop over and enter if you could use $15,000.
There is also another giveaway for a Starbucks $500 Red Card.
Bev also knows how to have fun with family and friends. In a discussion in my community, she said,
I'm here relaxing after a very nice God Father II party with friends. We ate spaghetti, salad, garlic toast, peppercini's, olives and red wine. Finished off with tiramisu ice cream. Good times with good friends.
Of course, I already knew this because she stayed up late chatting in a discussion and said
I need one of those spiked punches…..(see I was closing my email and saw all these replies)..ha!

I am sad, I have to go to bed and get up and work tomorrow. No fair. I want to be a rocking friend too.
All her coupon and giveaway stuff obviously pays off because she told us that "I won a camera from Microsoft a few years ago."
WooHoo! Way to go Bev! Then while chatting, I discovered that Bev has another website that isn't dedicated to coupons! Lights…in the midst of a crooked and perverse nation is also a relatively new site, but I think you will find it an enjoyable read.
In many ways we can relate with the fact that life gets tough and in About Getting Through Life On Earth Bev explains the purpose of her second blog.
There are also other posts that you won't want to miss:
I'm so glad that I've been able to get to know Bev better since she has become active in my community and by reading her blog. Be sure to add Blebco and Lights…in the midst of a crooked and perverse nation to your blogroll, but also come over and chat with Bev in my community.
For everyone mentioned in the top nine this week, feel free to grab the Rockin' Friend badge below and thank you for your participation!!
Until the spotlight next week…Happy Chatting Rockin' Friends!
Don't forget to add your blog URL to the Linky at Woo Us To Your Blog and learn blogging tips that will help you have a polished blog and to increase your traffic! This week it is all about making EASY MONEY! Do you EVER use the internet? That's all it takes to make extra cash.
Until next week…Kiss your family, hug your friends and don't forget to be the friend you would like to have around.