Although I still feel like Scrooge,
I found the energy and gumption to put up the tree tonight.
It was rough and I felt nothing as I hung the ornaments.
I kept thinking about how I had to make sure
that the dog didn't eat any of the metal hangers
or she would be on the brink of death again.

I also remembered happy times when the girls were younger
and the awe on their faces as they began decorating.
So much life and energy and happiness
surrounded us on those special occasions.

Tonight I was alone with the little tree
and all my memories.

I have Thursday off, so I am going to try to make some presents
and prepare for the cooking day on Friday with Alyssa.
That will be my favorite time of the holidays!
Cooking with Alyssa could often be a television show
because of the similarities to the
chocolate factory episode with Lucille Ball.
Yes, it is a blast to cook with Alyssa.
I'm so grateful that I will have the opportunity
to enjoy my daughter again this year.
Having come so close to losing her,
I will always be even more grateful for the times
we spend together.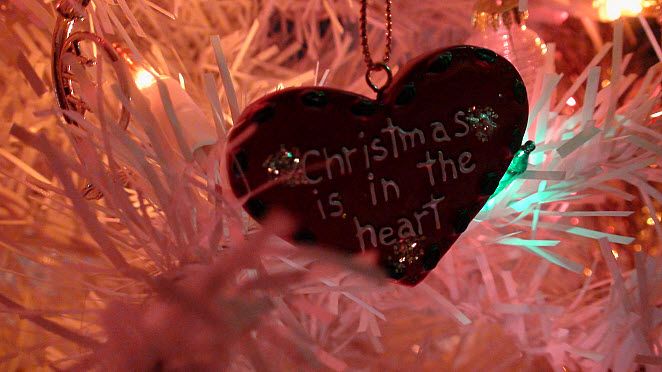 Every day is a holiday with Alyssa.