How well you know someone is directly proportional to the amount of time you communicate, share and spend with them.
Being cared for, loved, and understood is a two way street. It requires the willingness to share yourself and for someone to spend the time needed to understand and appreciate the information shared.
Let's use me as example. My mother knows me on so many levels, but that is only because we have spent time together and have talked for numberless hours. We have shared the highs, the lows, the happy and the devastating. I know she loves me and vice versa. Mom knows me.
For instance, Mom knows that…
My favorite cookie is thick chocolate chip hot and fresh out of the oven.
I could live in the library with the lovely smell of books.
I feel a great sense of peace listening to the crash of waves on the beach.
I am not motivated by money and power. I just want us all to live comfortably without fighting and have plenty to eat and a roof over our head to protect us from the elements.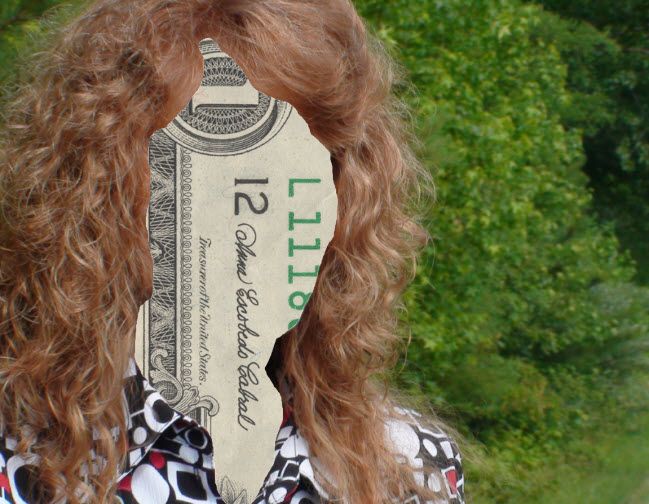 I am terrified of heights and bridges.
I love learning.
I miss the days when Alyssa was young and we played all day.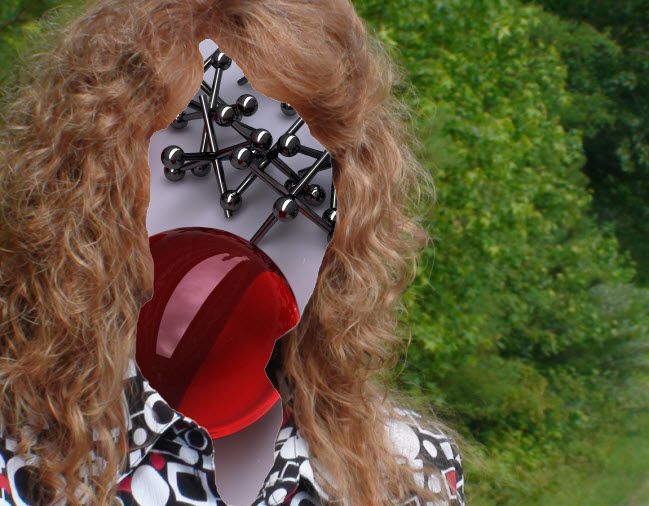 I feel happy in the snow and love being all snuggled in warm flannel clothes.
I love easily and I'm easily hurt.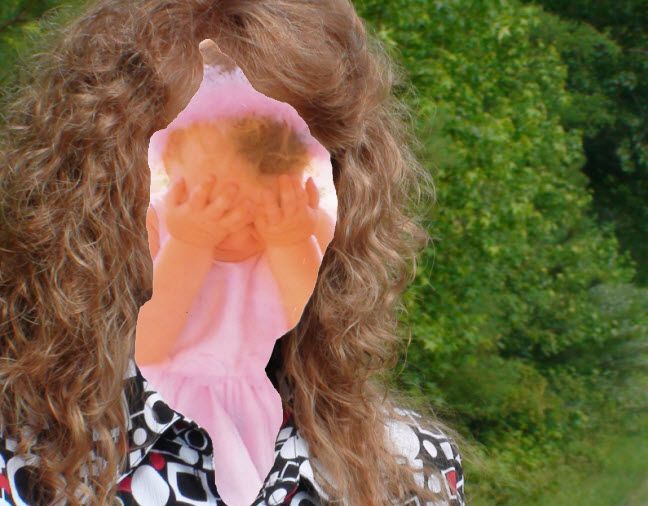 Jesus Christ is the center of all my choices even though I often fall short and choose unwisely.
There is no shortcut or substitute for getting to know what makes a person tick and all the intricacies that make them a unique individual. Society understands this concept although sometimes subconsciously. Don't we think it is just absolutely marvelous when someone has been married fifty years or when friends started their friendship in first grade? Yes, we do and that is my point exactly.
If you feel unloved and do not have any friends, look in the mirror. You have a wall around you that not only do others avoid trying to penetrate, but you also do not open the door to let them know you are available to be loved. It is worth taking the chance and making the effort to have these relationships. No, they will not always work out, but when they do, they are priceless.
This is the weekly post where I spotlight my Rockin' Friends who are the Top Nine active participants and loyal followers in my community! If you want to be mentioned here next week, then all it takes is to come in and start chatting with everyone in my community.
With a big thank you for their participation and friendship, here are the Rockin' Friends this week in order of most participation:
This week the special spotlight is shining on Joan of A Bad Marriage Is Fattening. Joan's "About Me" is as follows:
"Joan Oshatz has a Master of Fine Arts in Screenwriting from UCLA School of Theater, Film and Television. She has written two screenplays, Kidnapping Margo Sterling and June Bride Feldman.

Joan's blog A Bad Marriage Is Fattening is a literary mélange of humor and pathos which she plans to publish as a memoir.

Why does Joan write about a bad marriage being fattening? Because she is an expert on a bad marriage and gaining weight, having been in her own bad marriage for twenty years. She went from 125 pounds at the beginning of her marriage to 275 pounds by the time her marriage ended and she divorced her physician husband."

You don't have to read Joan's blog for long before you realize that she has "imaginary conversations with many people" in her life.
Just like me, Joan has a wonderful relationship with her mother and I say "has" because even though people pass from this world, they truly are not ever gone from our lives.
"Last night I started to think about my mother. Nobody has ever loved me as much as my mother did. Even when we had our differences, I always knew that Mother loved me. And nobody has ever given me better advice than Mother."
In I Am Not My Weight – I Am So Much More Joan has a conversation with her mother that is a definite "got to read" post.
I'm sure we can all find something to relate to in Reality Sucks when Joan faces reality instead of continuing in denial. It is such a shame that we can not keep our heads in the sand sometimes, isn't it?
Obviously, Joan's marriage to her husband was not filled with a whole lot of happiness. After reading Love Is a Mutual Misunderstanding, I think can all relate to a relationship where we are perceived as being the "bad guy" or "the stupid one." It definitely creates an ocean of pain.
I know that so many people chase after and often marry the wrong person. Then in hindsight we wonder if we had gone slightly insane to do such a crazy thing! Well, Joan can understand this just just like we do because she has lived it.
Another great post was about Joan's plan to lose all her weight as outlined in Accountability and it is so true that Addictions Are Hard To Break regardless of the vice. Last but not least, YOU JUST HAVE TO READ My Mad, Passionate, Wildly Sex-Crazed Nights With My Refrigerator to truly appreciate Joan's genius.
I'm so glad that I've been able to get to know Joan better since she has become active in my community and by reading her blog. Be sure to add A Bad Marriage Is Fattening to your blogroll, but also come over and chat with Joan in my community.
The community challenge this week was an effort to promote your blog with style. Thank you to all the participants for working so hard at making the community a success and challenging yourself this week. Not only the community benefits, but we all have been able to support and encourage each other which is an invaluable experience.
The winner of the challenge is:
I'm sure we are all quite happy that Joan won this week since she almost brought us a salad that would feed 491 people in a one of a kind Swavorski Crystal bowl to our Block Party! Congratulations Joan! A warm thank you for being our Rockin' Friend! We all appreciate the effort you have made to get to know us better and the support you have shown in our individual blogging efforts.
For everyone mentioned in the top nine this week, feel free to grab the Rockin' Friend badge below and thank you for your participation!!
Until the spotlight next week…Happy Chatting Rockin' Friends!
Don't forget to add your blog URL to the Linky at Woo Us To Your Blog and learn blogging tips that will help you have a polished blog and to increase your traffic! This week it is all about the Alexa Toolbar!! Did you know that it could help your PR ranking?
Until next week…Kiss your family, hug your friends and don't forget to be the friend you would like to have around.
Forever grateful for my mother,