In the post Drop and Spill, Ashley Ladd said…"My dad would get very upset with my mom if she didn't put her purse away right away. My grandma had plastic runners over her carpet and you could only step on those. I thought those were the ugliest things. And slip covers. Why not buy an old ugly couch if you're going to cover it with an old, ugly cover anyway? I never got those things."
It was a rhetorical question that Ashley wrote in her comment because we all know that an "old" couch owned by someone else wouldn't ever be clean enough for a person who uses slip covers and plastic runners all over the house. At least I know that would have been the case with my grandparents.
But our grandparents aren't the only people who had this practice. Before homes had air conditioning, slipcovers were commonly used during the summer months to protect upholstery fabric from sweat.
Today we can find very nice and decorative furniture covers made from all types of fabric.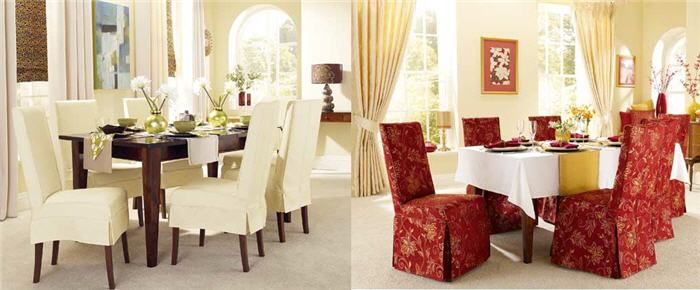 When it is time to move our furniture, we still use plastic covers.
But there was a time…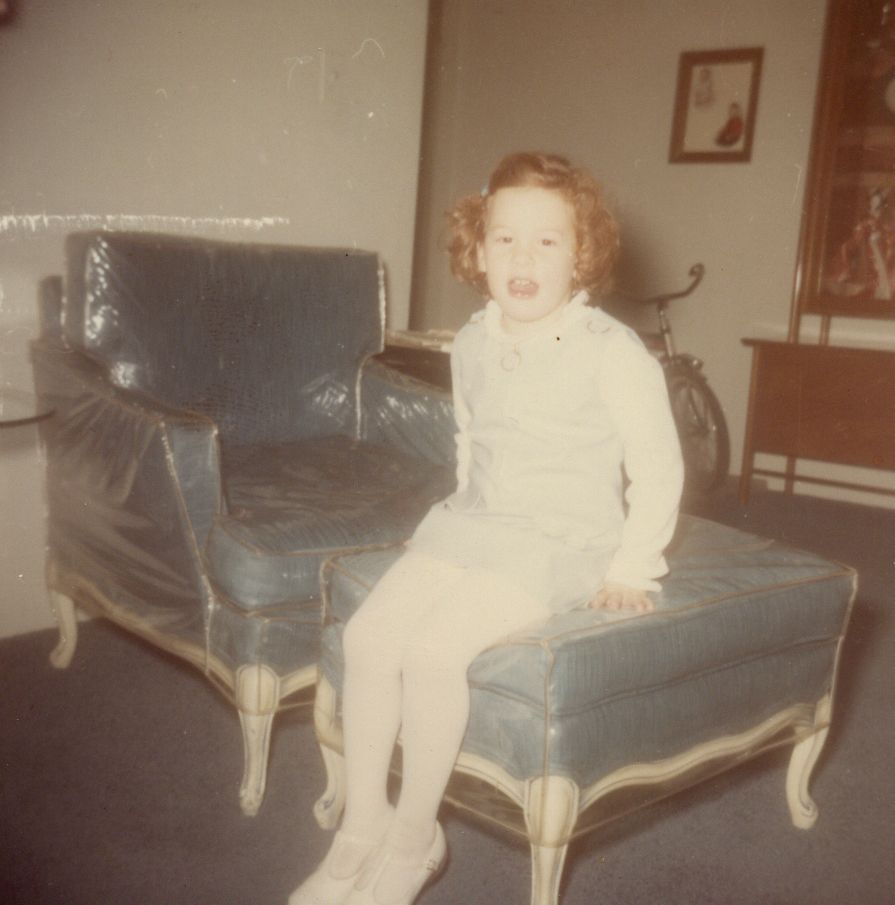 Image: Career Solvers No this isn't me.
I sure hope this doesn't become fashionable again. I will lack all style if so.