In the comments of Twitterpated Shoes, Kelly said, "Funny – in my day they were called FM pumps…. is that still a term? At the old age of 40 something – I know I would break my neck trying to walk in a pair of those shoes.. funny but my husband would love it if I tried…. he's weird…. lol."
I did not know what "FM Pumps" meant, so I did what I always do…I Googled the definition. The nice meaning is "sexy boots or footwear women wear while making love."
Then I Googled for websites. This is what I got for FM Pumps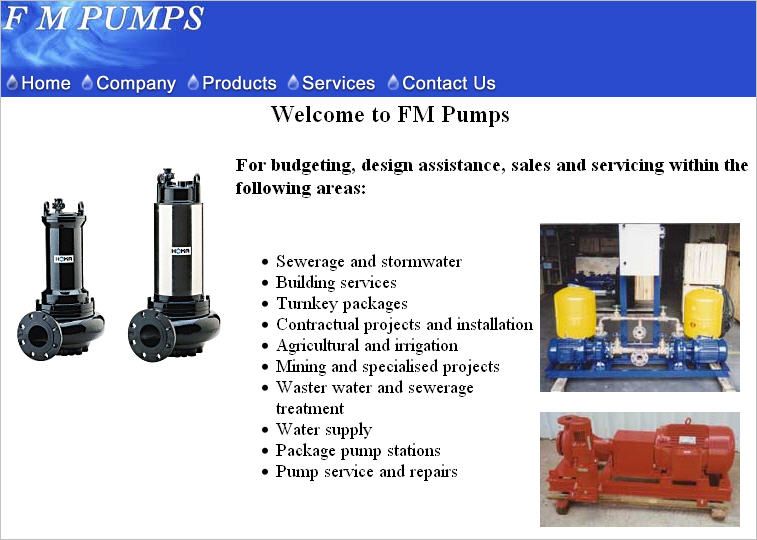 That's really exciting and sexy if you like machinery!
Funny, huh?
We bought my daughter a pair of very high red heels and she wanted to have them broken in before the homecoming dance at school. Being the ever helpful mom that I am, I offered to put them on my feet for a while so that they could stretch. We wear the same size shoe, but my foot is a tad bit wider plus I was wearing thick socks, so I knew it would help the shoe stretch easier with my foot in it.
I sat in the car with the shoes on as she drove along from store to store. Each time I had to get out, I would stand up on the pavement for a good stretch and then put my sneakers on to go do our errand. As we were driving home, I plopped my foot with leg outstretched on the dashboard acting like a silly woman which I often do when I am with my daughter.
"Wow, these are awesome shoes," I said.
"Duh, Mom."
"No! I mean these are awesome shoes on MY feet," I replied.
"Take my shoes off, you are not wearing them any more," she scolded, "because you are too old to wear them any way."
Actually, I don't really like being hiked up that far any more. All I could do was think about what would happen if I twisted my ankle and broke it. Those thoughts never entered my head when I was in my twenties.
Sometimes aging stinks doesn't it?
That's okay. I can still look even though I don't buy them for me any more.
Well, maybe I buy them for me some times, but not always!
Image:
source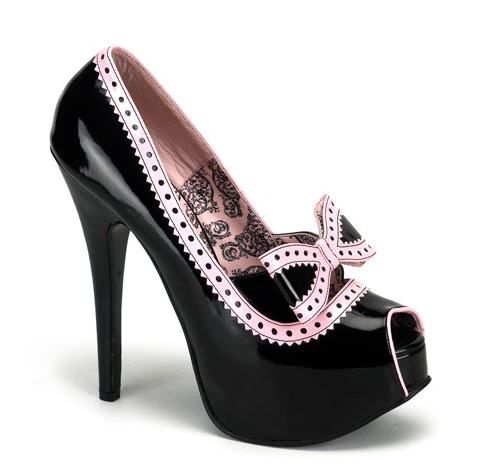 Image:
source
Image:
source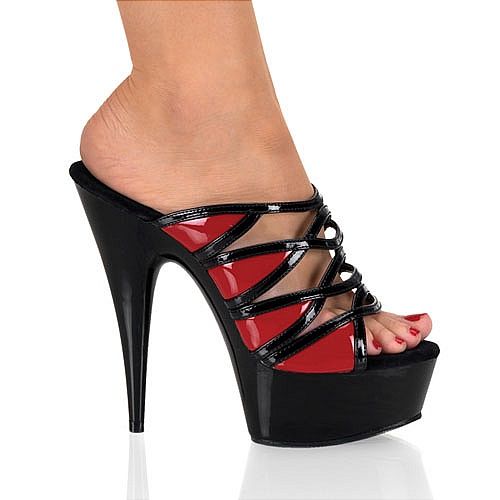 Image: source


Aren't they fun?