Life is full of opportunities and experiences.
Sometimes it becomes overwhelming
because there is so much
to see and do.
We try to be and do everything for everyone
which causes life to get out of focus.
The closer we are to a situation,
the more likely that our perspective can become fuzzy.
So we have to slow down and take things one at a time.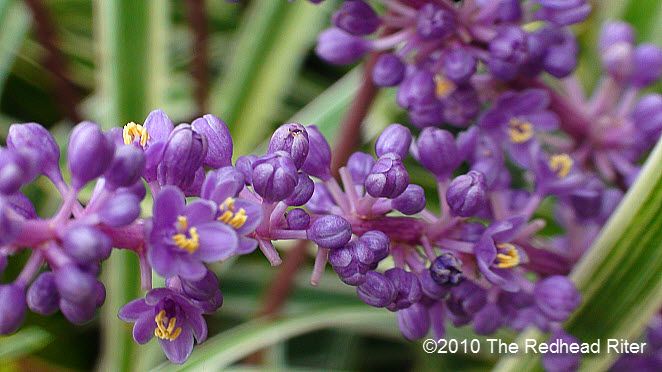 Enjoy all that each unique moment has to offer and
build up happiness reserves to help with the tough times.
"It is during our darkest moments
that we must focus to see the light."
~Aristotle Onassis~
Remain centered and concentrate on
the things that matter right now.
You can't solve all the world's problems
nor can you solve all of yours
if you don't take them one at a time.
Don't think too far into the future.
It is better to stay in the moment and
let the things we can't foresee remain unknown.
"With the past,
I have nothing to do;
nor with the future.
I live now."
~Ralph Waldo Emerson~
Eventually, we will get to that future date.
If we prepare now by acknowledging the good,
forgiving the bad,
and improving those things that we can,
the future will not be fear-filled.
Flowers begin as seeds,
grow into plants,
become small buds,
bloom with colorful petals,
bask in the sun,
drink in the rain,
are beautified in the morning dew,
and then when the season is over,
the gorgeous petals fade and die.
There is a time for all things.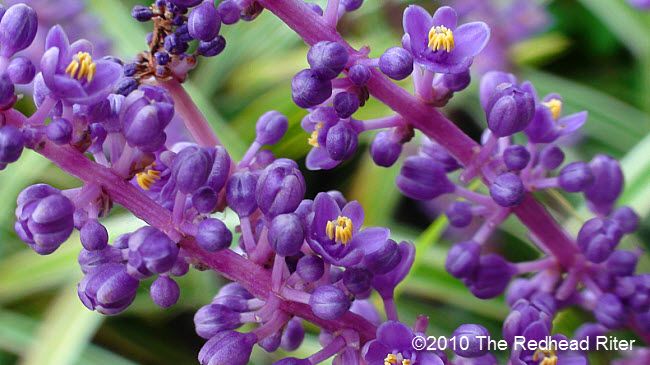 Yes, it is hard to focus on the moment,
but well worth the effort.
"I am not afraid of tomorrow,
for I have seen yesterday
and I love today."
~William Allen White~

Reflecting with thankfulness on each fragrant petal of today,