Do you suffer with triskaidekaphobia?
Pronounced like this: triss-kye-dek-uh-FOH-bee-uh
It is a noun and means "fear of the number 13"
If this is a problem for you, I thought I would help you with overcoming the fear.
Try this…
Every time you see the number 13, just think of how wonderful it would be to eat 13 fresh, hot, glazed Krispy Kreme doughnuts.
Maybe doughnuts don't really float your boat. How about 13 babies smelling of lotion and powder?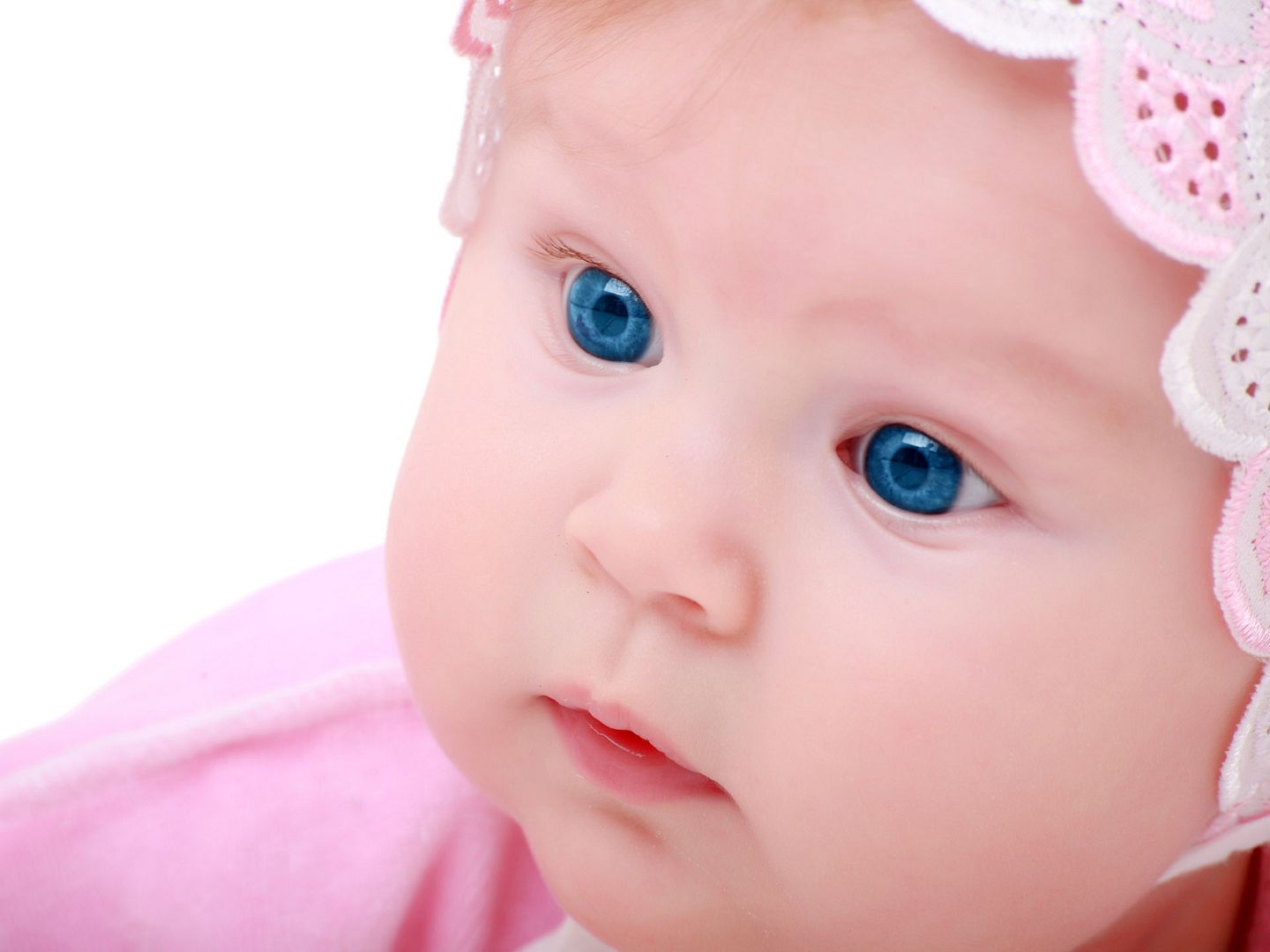 No? Perhaps 13 new pairs of shoes would be more to your liking?
All of them sound good to me and I don't even have triskaidekaphobia!