It is easy to "keep on doing what you've always done" because the side effect is being comfortable…whether it is comfortably happy or comfortably miserable. The catalyst for disrupting our comfortable harmony is change. It is a two edged sword because without change, boredom is born. With change, fear and anxiety become our constant companion. Of course, that all depends on your personality and attitude.
In order to progress and improve, we must step out of our comfort zone which is a place that is perceived as having little risk of change. Our lives can be filled with unhappiness, abuse and addiction, but many find it easier to live with unsavory activities, than it is to step into the unknown. Sounds crazy, but the unknown is a powerful place of fear.
We always have choices.
No choice may be appealing or easy, but there is still a choice. Often if you do not make a decision and choose, someone else will make a choice for you and maybe not in your interest.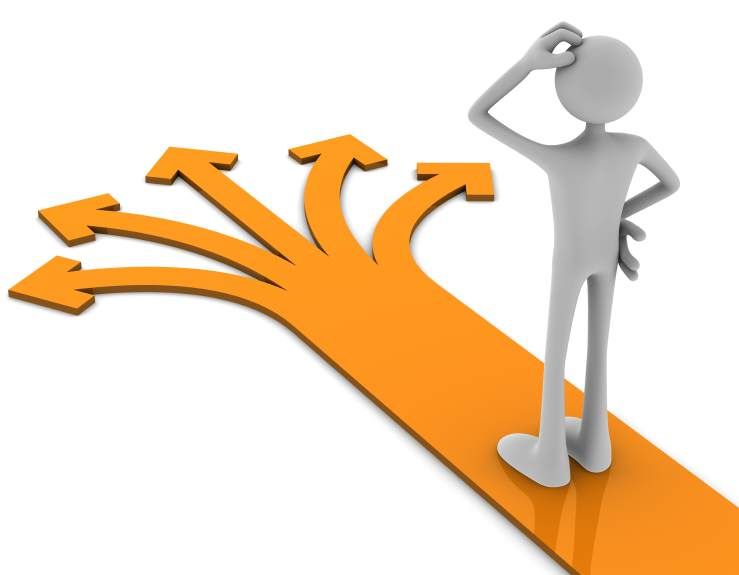 First you have to admit that you need help. The struggle begins when it is time to become a motivated risk taker.
Many simply wallow in their unhappiness refusing to change and constantly complain..
While others will not give up or accept mediocre. Their eyes are on the goal and they refuse to quit..
"If we're growing,
we're always going to be
out of our comfort zone."
~John Maxwell~
Can you let go and step outside your comfort zone? Is your comfort zone huge or so small that social situations have become difficult? Can you admit your imperfections to yourself, become motivated to change and live outside your comfort zone?
Just remember, the choice is yours…Try it! You have everything to gain!