My birthday has already passed and it was a wonderful day…mostly. I love having a birthday and celebrating everyone's birthday. It is a wonderful occasion to show thanks that we were born.
This birthday was not the big 5-0, but eventually I will hit that number. The depression or deep contemplation that hits everyone will skip me when I do because it happened this year. I thought about my age, doubled it, and realized that the likelihood of living that many more years were slim. "Feelings" took over all my thought processes.
I don't want to leave my daughter.
I want to be able to take care of her when she is old.
I still have so many things left I want to accomplish.
I'm not going to be ready!
Life is too short.
Life really is too short!
I have started a list of the things that I want to accomplish and change in my life. I want to cram every possible experience into the rest of the years that I have left on this planet, so that will take planning and dedication.
None of us knows nor can we "figure out" how much longer we have left to live. Our "death date" is always the one unknown to us all. Each day needs to count whether we are physically accomplishing something or mentally and emotionally doing it. We have every second, in every minute, in every hour, in every day, in every week, in every month, in every year to make our goals happen.
It is purely up to us how we decide to spend our time.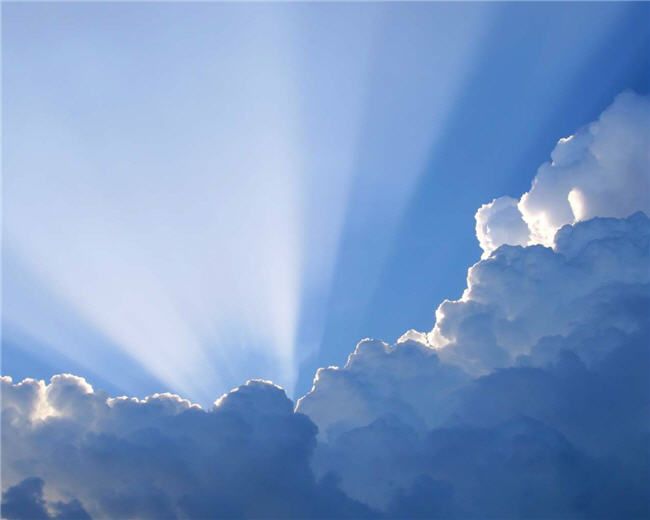 Dream as if you'll live forever.
Live as if you'll die today.
BLOGNTWEET

…
The forum for savvy women and men!
Join here

.