Maybe it is just me, but it seems that when it takes years to have a child, you notice every little thing about them when they finally get here. On top of that, you just can't get enough of them.
I have one daughter.
All my motherhood, hopes, expectations, worry, happiness and love is tied up in one little girl. I can say she's a little girl because she is my only child and because she is very petite – in other words little.
I see it all.
The way she moves her hands.
Her big, beautiful brown eyes that exude deep love and compassion.
The silkiness of her fragrant hair.
And yesterday, the tender longing to be loved and accepted as Daddy's Little Girl.
Alyssa's father and I were married just shy of sixteen years. Since our divorce and for the last nine years, Alyssa and I have lived on this side of the country and her dad lives quite far away. His current wife gave him a plane ticket to see his daughter this week. Wasn't that sweet? We think so and are very grateful for the opportunity it afforded daddy and daughter to spend time together.
Their last night together was spent opening packages from one another and reading stories. I took 153 pictures while they opened packages.
I wanted to capture the moment for Alyssa because everything about her screamed, "I am Daddy's Little Girl." It was quite touching to see unconditional, pure, innocent love.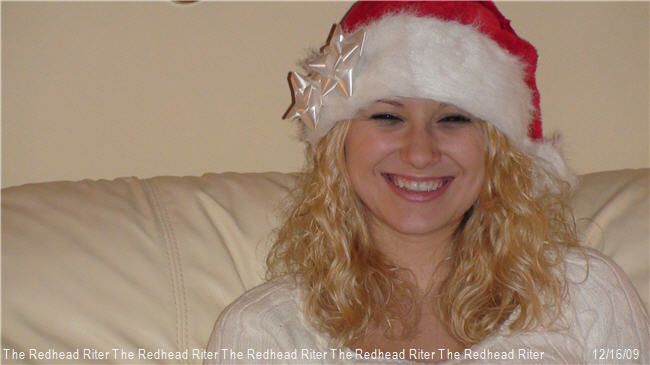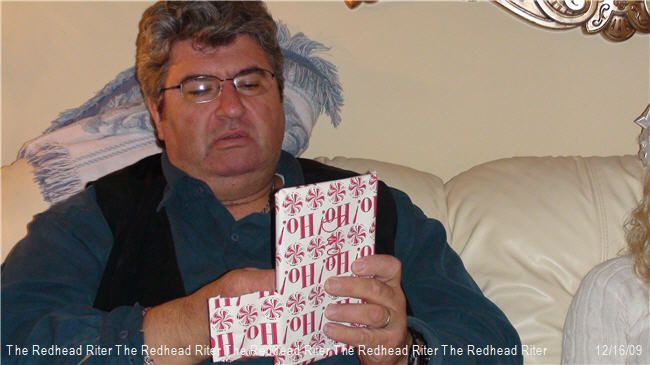 There's something like a
line of gold thread
running through a man's words
when he talks to his daughter,
and gradually over the years
it gets to be long enough
for you to pick up in your hands
and weave into a cloth
that feels like love itself.
~John Gregory Brown~