What exactly do I have in common with these people?
Image: During the Great Depression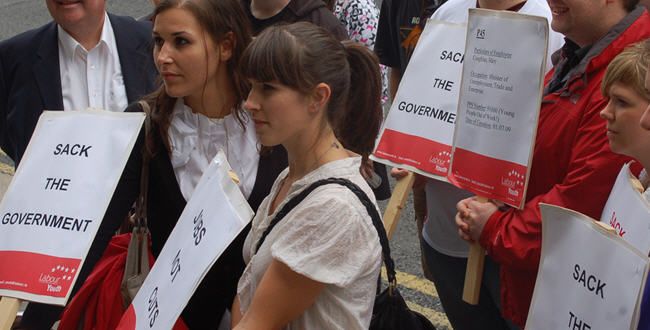 Image: Flickr by Labour Youth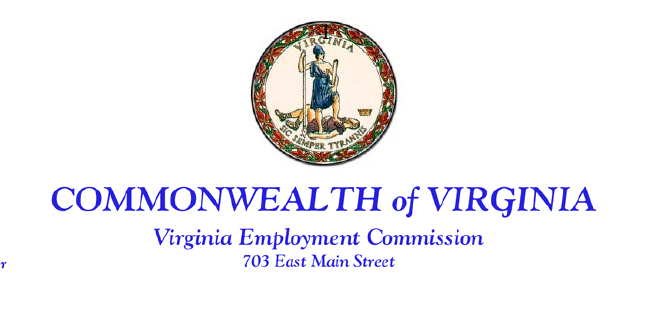 Click for U.S. Bureau of Labor Statistics
This man…
said that he would create this…
Well, he did!
Out of the eight people in my family who are qualified to do professional jobs and have been employed since before the age of sixteen, four of them have lost their job during Barack Obama's current reign as the President of the United States of America.
Yes, four!
"Who is the fourth?" you may ask.
My husband lost his job last week.
Am I angry?
Oh yes!
I don't care what party they belong to, "most" of our elected officials are CROOKS that cater to special interest groups…the biggest being that of SELF-INTEREST.
Do you know who else has/had the same kind of selfish evil?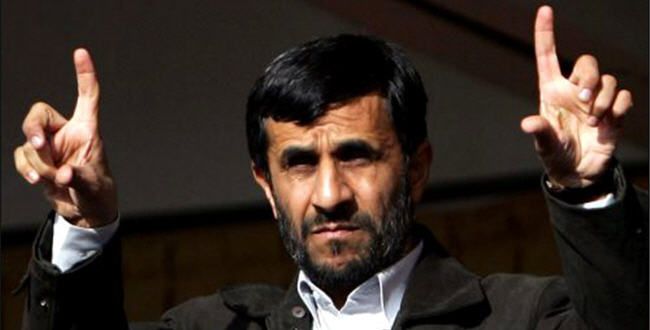 Image: Mahmoud Ahmadinejad
Image: Saddam Hussein on his throne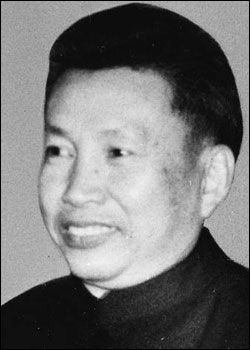 Images: Maximilien Robespierre and Pol Pot respectively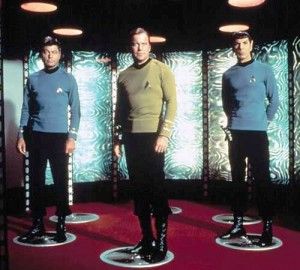 Can Scotty just "Beam me aboard" a space ship that will take me to a planet where there isn't any evil, greedy, selfish people?
The only positive thought I have now is that some day I will die and this fight with evil people will be over.
"In all things it is better
to hope than to despair."
~Johann Wolfgang von Goethe~
Yeah, I hear you.
You Scream, I Scream, We All Scream For Ice Cream
Make It Pink
Bill Dan, Rock Artist
To Blog or Not To Blog
Recipe: Old Fashioned Taffy
Honesty In Business
#2 Laws of Advertising