I think I really just discovered that I am a truly talented woman!
I was surfing, (What a surprise, right?) and discovered a models' fashion page. Perusing through the beautiful clothing, I glanced at the the prices and "Whoaaa Baby!"
I found a dress very similar to the prom dress I made for Alyssa. I used black bridal satin (on sale) and hand-made each rose (16 hours). It was tailored to her body thus a perfect fit. Compare the two…
Why exactly is Donna Karan able to sell that dress for $2,595.00? I think I picked the wrong profession! On top of that, why didn't my mother do the same thing as Donna Karan?!
I'm just blown away.
As I continued in disbelief, I found a dress I made for my Barbie when I was seven years old. Note the price and don't faint.
Okay, I'll admit. It wasn't exactly like that, but you remember wrapping the Barbie with material and it looking something similar.
All of the following are really "my style" so hopefully you will enjoy them too.
Oscar de la Renta Fashion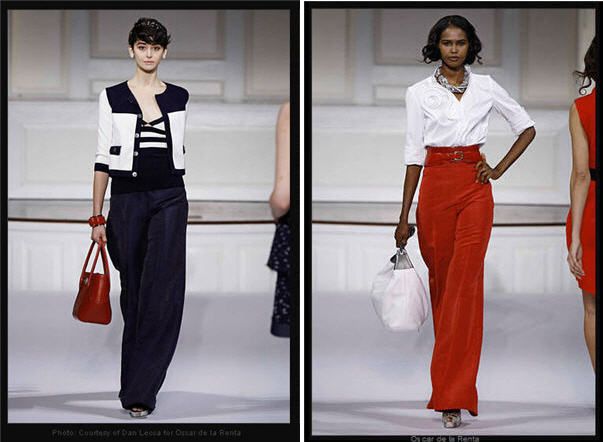 Diane Von Furstenberg Fashion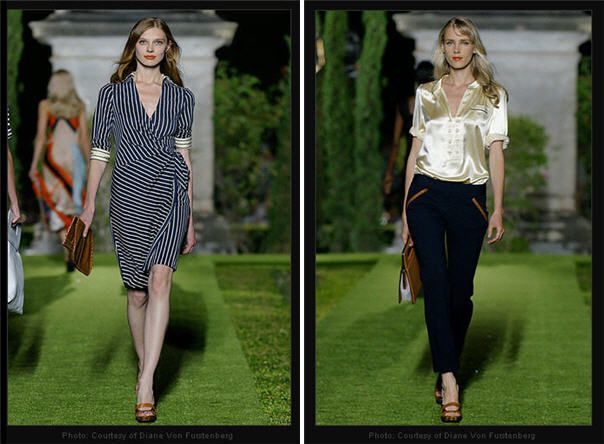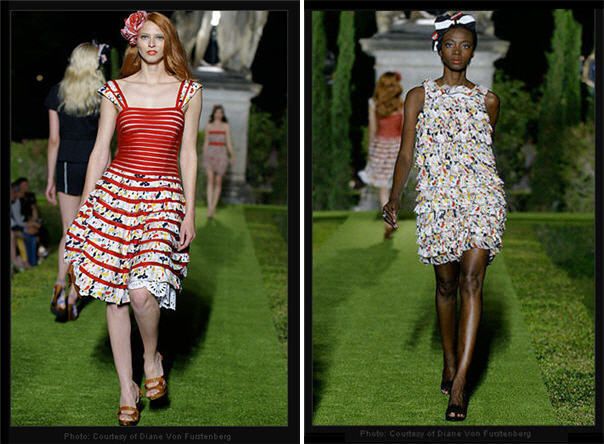 I thought that this

Diane Von Furstenberg

bathing suit
was just my style until I saw the back…
No, no, no – That part of my body does not see the light of day :o)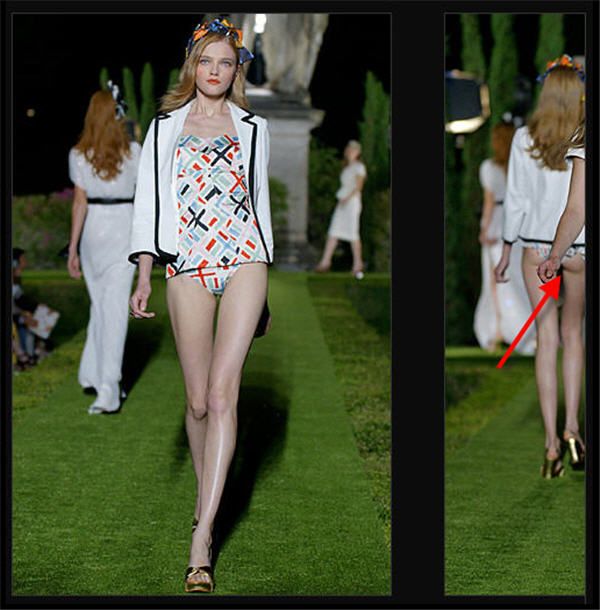 Benjamin Cho Fashion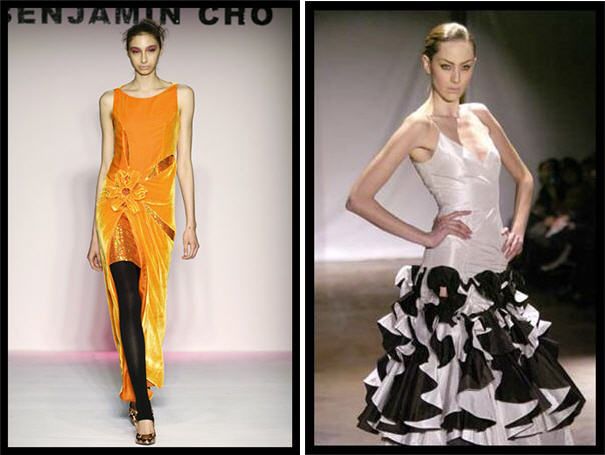 Benjamin Cho puts a whole new twist on puzzles and knitting
Why exactly is it that I don't have time to sew any more?

Oh yeah, that's right. I'm blogging!
I Spy On You
Fabric Makes A Difference
Motivation with Frogs
Basic HTML for Images
Tableware-Elegant China
Get More Page Views
Copyright© Get The Facts