How did the whole tradition of "giving flowers"to each other begin?

The practice of assigning meanings to flowers is known as floriography which was a Victorian-era means of communication in which various flowers and floral arrangements were used to send coded messages, allowing individuals to express feelings which otherwise could not be spoken.
Isn't that just so romantic?
Here are some pictures and meanings of a few flower favorites:
ARBUTUS – Thee Only Do I Love
BELLS OF IRELAND

– Good Luck
CAMELLIA (PINK)

– Longing for you
CHRYSANTHEMUM (GENERAL)

– You're a Wonderful Friend, Cheerfulness and Rest.
DAFFODIL

– Regard, Unrequited Love, You're the Only One, The Sun is Always Shining when I'm with You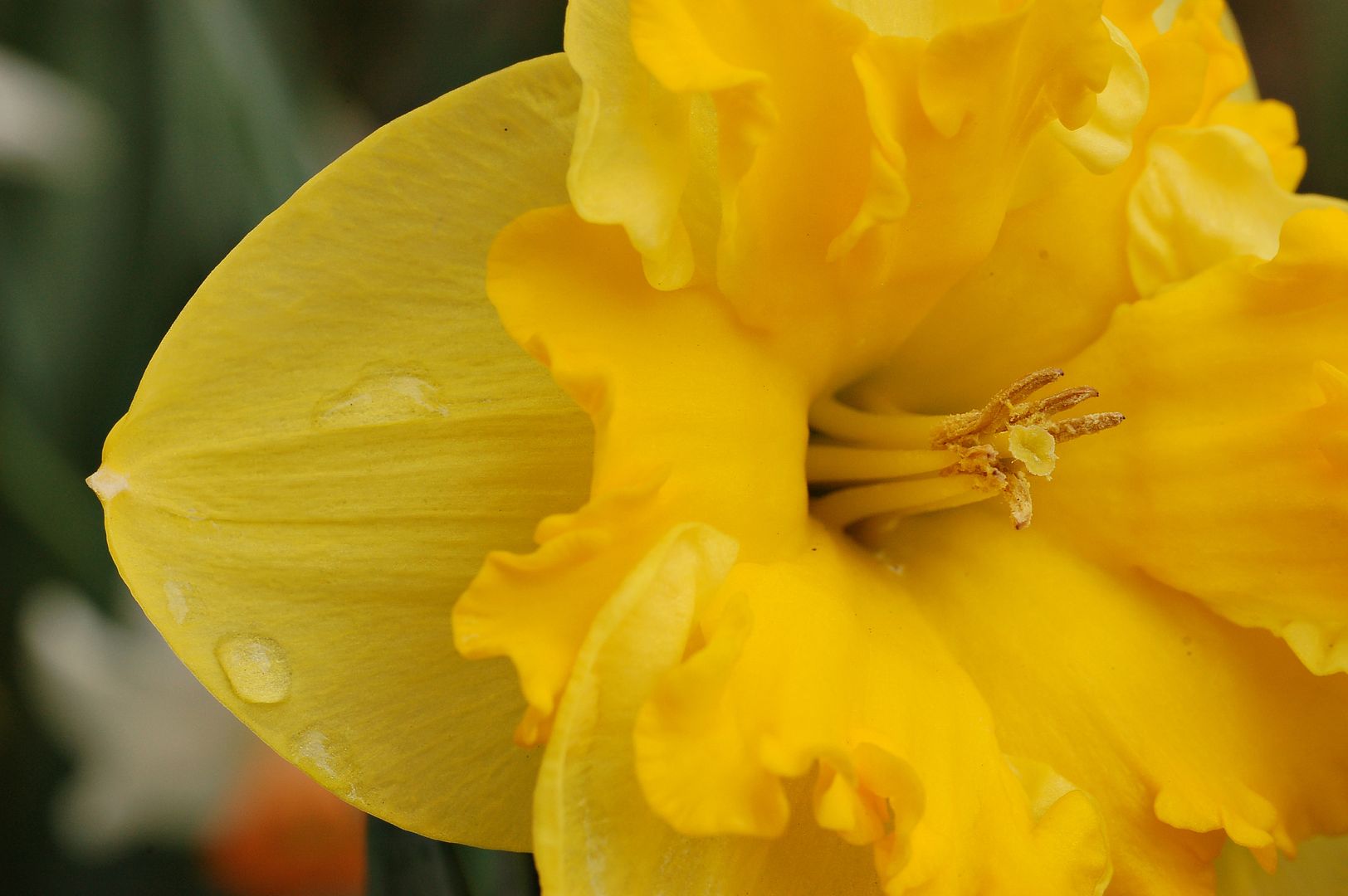 GARDENIA

-You're Lovely, Secret Love
IRIS

– Fleur-de-lis, Emblem of France, Your Friendship Means so Much to Me, Faith, Hope, Wisdom and Valor, My Compliments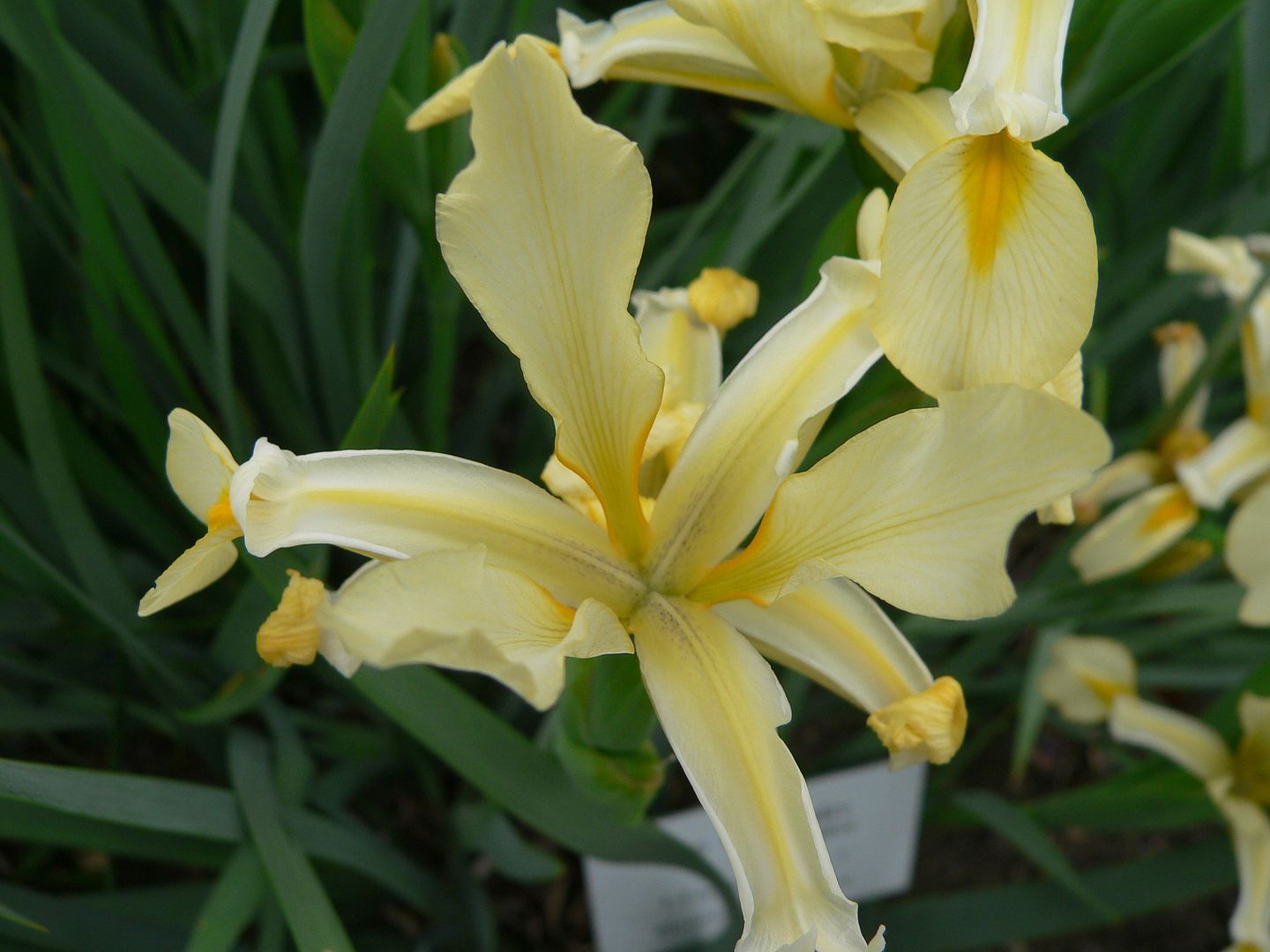 MONKSHOOD

– Beware, A Deadly Foe is Near
ORANGE BLOSSOM

– Innocence, Eternal Love, Marriage and Fruitfulness
PRIMROSE

– I Can't Live Without You
SPIDER FLOWER

– Elope with Me
STEPHANOTIS

– Happiness in Marriage, Desire to Travel
SWEETPEA

– Good-bye, Departure, Blissful Pleasure, Thank You for a Lovely Time
TULIP (GENERAL)

– Perfect Lover, Frame, Flower Emblem of Holland
TULIP (RED)

– Believe Me, Declaration of Love
ZINNIA (MAGENTA)

– Lasting Affection

When I was a little girl I loved to play outside with the neighborhood children. I also loved plants and flowers, but I did not like bugs and was terrified of bees. Our yard had a whole bunch of bee covered flowers which I did my best to avoid.
One day, all the older children came over to my backyard and wanted to play "Cowboys and Indians." They all decided that I was the only Indian and they were the Cowboys. We chased each other and hid as children do.
It was finally time to be "captured" and they tied me to my blue and white swing set. It was all in good fun until…
A bee landed on my bare leg.
I SCREAMED and kept on SCREAMING.
The bee stung me.
I HOLLERED EVEN LOUDER.
Everyone thought that I was being a really good "captured" Indian, so they basically ignored me until I started to cry.
I remember Mom rushing out and saying, "Why did you let them tie you up?"
I still can see her face. She was so perplexed and obviously wondered why "her" child would allow such a thing to happen.
All I really remember about the rest of the experience was that she put some kind of thick (I mean REALLY THICK) black goo on it. Boy did the sting hurt and my leg was so swollen!
I guess you can guess how I act now every time a bee gets close to me…yep…I scream like a crazy girl and run with my hair flying and arms flailing.