The mood.
The anticipation.
The preparation.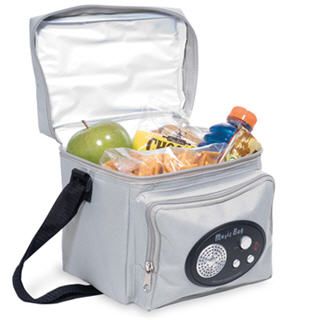 Ah, the excitement of going to the beach.
Hasn't it been a glorious summer?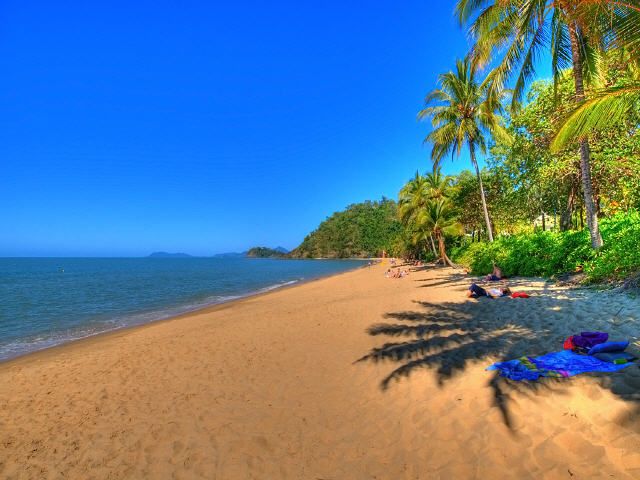 The sun provides the energy for everything on the earth, but it also has a negative effect with the radiation it produces.
According to the American Academy of Dermatology, more than one million new cases of skin cancer are diagnosed each year and they call skin cancer an unrecognized epidemic. About ten percent of these cancers are melanoma which kills approximately 8,000 U.S. residents each year.
I hope you applied sunscreen properly all year.
Did you have a bathing suit that you enjoyed?
Did you look smashing?
Something like these Victoria Secret bathing suits?
Since I am so fair and burn so easily even with sun block 75, it wouldn't have mattered if my bathing suit looked like one of these:
Because this is how I look every year…
I know you're jealous.
That's okay. We can't all look like this on the beach.
Obviously Alyssa didn't get her tanning ability from me.