I want to share with you my "famous family" and introduce you to them in a fun way. I like being able to have that connection of a "name with a face" when I am in a conversation or reading stories in books and blogs and this seemed like a very appropriate way of helping you to also have a visual image.
Aunt Barbara

Teresa (Mom) & Tom (StepDad)

Aubrey (Dad)

Audrey (Sister)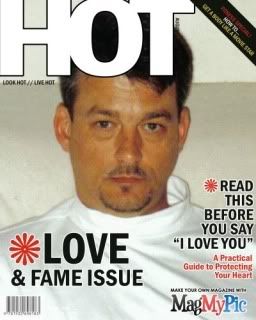 Terry (Brother-In-Law)

Brittany (niece)

Alyssa (daughter)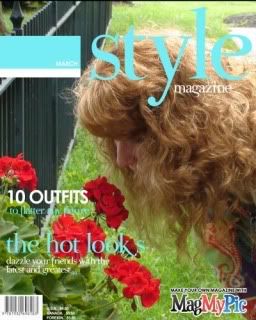 The Redhead Riter acting like Martha Stewart
The magazines will be at the stands first thing in the morning, so don't forget to grab a copy!