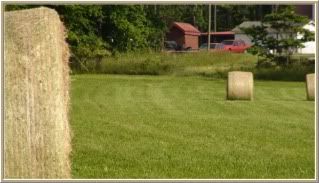 When our immune system reacts abnormally to substances in the environment that are usually harmless, we are said to have allergies.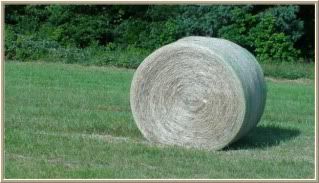 There is a large range of symptoms for allergy victims sufferers which include include:
sneezing
watery, itchy eyes
rash
sore throat
congestion
itchiness
diarrhea
difficulty breathing
hives
pain
swelling of affected areas
headache
vomiting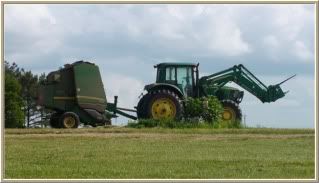 Allergy triggers can be anything you smell, taste or touch, however, some triggers are more common and include:
pollen
dust mites
mold
animal dander
cockroach dander
insect sting/bite
latex
food (milk, fish, shellfish, nuts, wheat, eggs)
drugs
As aggravating as the next list may be, there are things you can do to help prevent an allergy attack.
pollen – stay indoors with the windows shut and use the air conditioning; use an air purifier; don't hang your clothes outside; take a bath and wash your hair after coming inside for the evening
dust mite – use the hypoallergenic covers for all bedding; clean the house and keep it that way; get rid of the knick knacks and stuffed animals; substitute flooring for carpets
mold – stay indoors with the windows shut and use the air conditioning; keep the home in good repair; do not keep potted plants in the home; keep all rooms in the home well ventilated; keep pets and their bedding dry and clean
animal dander – do not have a pet; if you do have a pet, keep the pet off all furniture, do not have carpet and keep the pet clean;
cockroach dander – do not leave food laying around anywhere; keep food containers closed
insect sting/bite – wear shoes outside; wear bright clothing; eat garlic or take garlic tablets; don't where perfume outside; stay away from garbage cans where stinging insects like to visit; keep bedding and clothing clean and free of oils
latex – do not come in contact with latex products
food (milk, fish, shellfish, nuts, wheat, eggs) – avoid foods that trigger an allergic reaction especially if your allergy to them is severe (food allergies can cause death)
drugs – keep a list of any drug that you have an allergy to and always tell any doctor/nurse when you are being treated (allergy to drugs is life threatening)

There are daily medications that can be taken to help with some allergy symptoms and other medications that can help control the body's reaction to a severe allergy.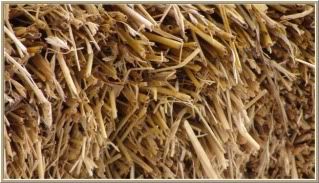 As an allergy sufferer, I know that it puts a crimp on my life at times, but I have learned that an ounce of prevention is definitely worth a pound of cure. Also, I always keep Benedryl, Cortaid cream and Puffs with Lotion handy.