Germs.



Alyssa lost the battle against them this weekend.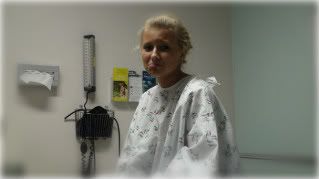 It doesn't matter how old she gets, when she is sick I still feel helpless.
I found the secret hiding place for the beautiful gowns if you ever need one.
Just look under the bed to choose the pattern you like the most. I can't hardly hold myself back!