The girls loved Halloween and still do, but neither of them wanted to be "ugly" so all their costumes were pretty little girl things. No matter how hard I tried to convince them to have fake scars and hairy moles, they just wouldn't hear of it. Brittany and Alyssa were the epitome of the nursery rhyme:


"What are little girls made of?
Sugar and spice
and everything nice,
That's what little girls are made of."
I found pictures of both of the girls on different Halloweens, but at the same age. I thought it would be fun for them to see themselves and for me to reminisce.
Brittany's picture is in front of the pumpkin wall at school. She was so excited to dress up with her tap shoes (I have no idea why she chose to wear them) and with every step, she created a tippity-tap sound.
The cute dog in the picture with Alyssa was my best friend, Evette. Alyssa felt "grown up" because she had long nails and high heels. Funny how perspectives change because now "high heels" to her are like the shoes I posted on Thursday.
So without further adieu…

Brittany age 7
"Milk Maid"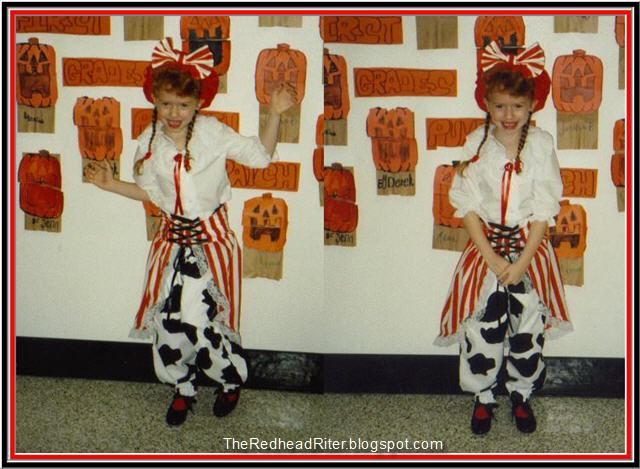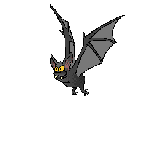 Alyssa age 7
"Witch"
I love you both and enjoy remembering every second spent in your sweet presence.
? Love always, ?
Auntie and Mom

Have you become a follower on my new blogs below?