Christopher Labrooy transforms materials to develop 'useless beautiful objects' which are works of art that draw in your attention. The variations in theme and overall feeling of the pieces are wide, but the appeal is great. He was born in Aberdeen and graduated with an MA from the Royal College of Art in London.
Darty
I love the tongue!
It is just too cute!
The little people drew my attention to this piece as I thought about the book "Gulliver's Travels".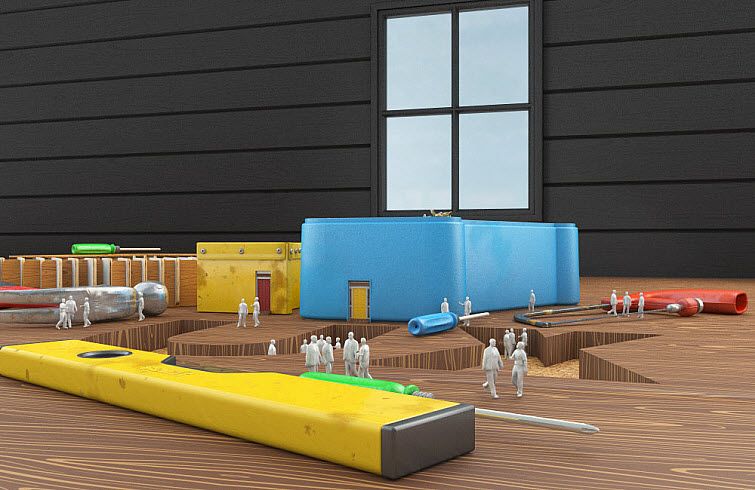 Yes! Please come over and shrink wrap my vacuum so that I don't have to use it any more!
Cute idea with simple materials.
Of course, I couldn't pass up the opportunity to share the "Taste Festival" especially since I just LOVE food!