I have earned the "Been There, Done That Diploma" and proudly display it on my living room wall in a huge gold frame with a light shining on it. I'm not perfect in a marriage or any other kind of relationship, but I do know many things that will enhance the bond.

I think all too often people approach marriage relationships unrealistically. They think that it will be white lace and roses every day. Actually, that is part of the problem – they don't think past the day of white lace and roses.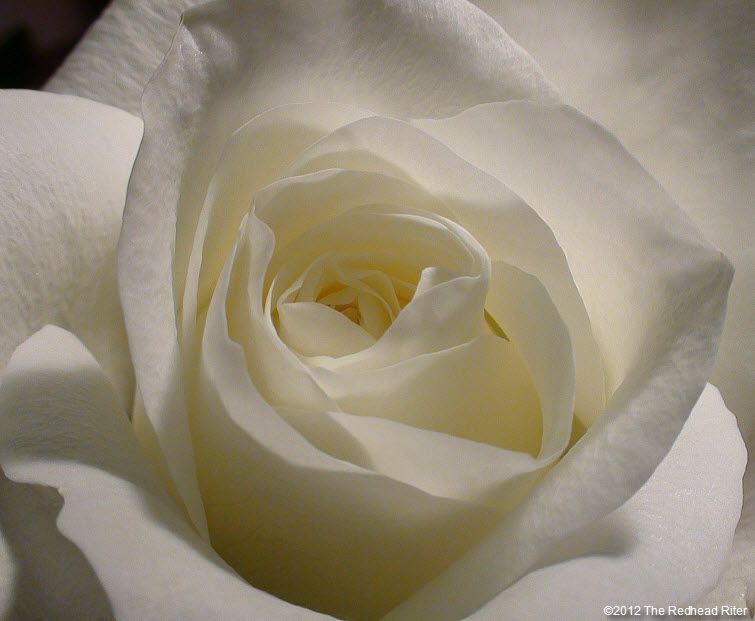 Love is a beautiful emotion. If more people practiced unconditional, selfless love, this planet would be entirely different. The best place to start improving our lives and the lives of those around us is to learn how to have successful relationships.
"He who wants a rose
must respect the thorn."
~ Persian Proverb
Qualities and characteristics of a loving bond are easy to pinpoint because the relationship is happy, healthy and successful. I purposely did not put this list of attributes in order of importance because
I wanted to keep disagreements down to a minimum (smile)
. Instead, they are listed by "length" of the word or phrase with the shortest being first. Nerdy way to do it, but I'm sure my listing method won't surprise you at all. So here are

34 important things in a loving marriage or relationship

:
trust
loyalty
respect
honesty
patience
reliability
gratitude
forgiving
friendship
dedication
faithfulness
commitment
common goals
sense of humor
listens attentively
agree to disagree
common interests
unconditional love
open-mindedness
emotional support
not overly sensitive
giving/unselfishness
accepts without judgment
security/money/willing to work
understands alone time/space
keeps the relationship fresh/surprises
time is set aside to do things together
willing to negotiate and compromise/"win-win" attitude
I know that is a long list, but you don't have to be perfect to have a successful marriage or relationship. The "willingness" to work on it daily is the key. There never has been nor ever will be a union between two people that is perfect, but there are loving relationships that have many perfect moments.
Ahhh….perfect moments. That is why there are fairy tales. We long for the perfect moments in life. Well, they are possible, but there is hard work involved and a willingness to take the risk. In the end though, the perfect moments make it all worth it.
Love is like a rose: Long after the outer petals shrivel and fade, the most fragrant and intoxicating velvety softness can still be found.
Okay, breathe!
That post was so serious!
I will leave you now with a rose and a bit of levity by the First Lady of the United States (1933 to 1945)…
"I once had a rose named after me and
I was very flattered.
But I was not pleased to read the description
in the catalogue:
no good in a bed,
but fine up against a wall."
~Eleanor Roosevelt


Happy Valentine's Day! May you always love and be loved.