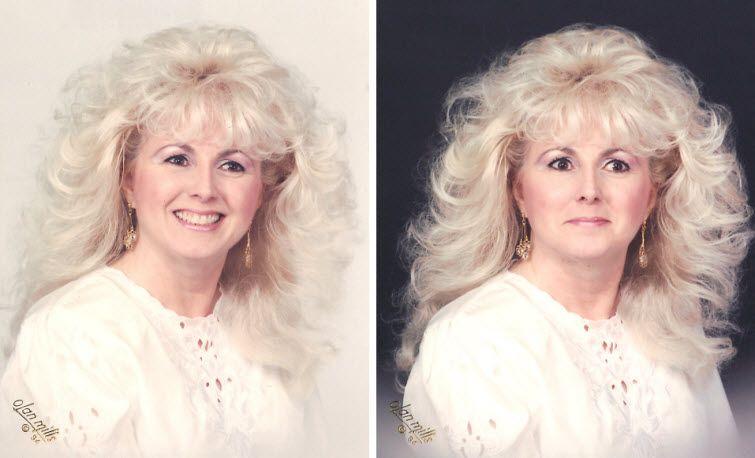 After years and years of begging and prodding, my mother finally gave in…

When Mom turned fifty years old in 1994, she surprised my sister and I with updated photos of herself. We were both thrilled because truth be told, I think Mom is beautiful and defies all rules of aging and gravity. I believe she drinks a magic potion or something like formaldehyde (tissue fixative and embalming agent) each night that slows down her aging process, but she still insists it is untrue.

Mom's genes are also very prevalent in her offspring, particularly in her granddaughter (my daughter), Alyssa. In many ways, Alyssa is exactly like Mom. Of course, they look a lot alike, but they both hate numbers, think knowing how to spell is pointless, enjoy a grilled steak more than any other food and are pleasing to the eye.
Of course, they both have big brown eyes and the same face shape. So if my sister would dye her hair blonde, the three of them would look even more much alike!!! (My sister is in the right photo, peeking around Alyssa)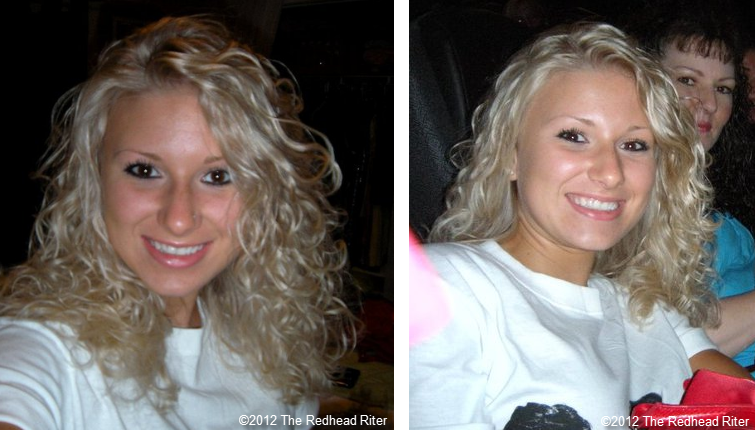 I have always believed that Mom not only ages gracefully (see the dates on the photos for proof and compare to the 1994 photos!), but she looks elegantly glamorous. As you could tell from the photos of the dinner get together in December, Mom has a natural knack for making things beautiful, soft and elegant. That's how I think she looks…beautiful, soft and elegant.
Mom, I feel very thankful that you have reached another birthday!
Woohoo!
Lucille Ball said, "The secret to staying young is to live honestly, eat slowly, and lie about your age." I don't know how you stay young, Mom, because you don't eat slowly and I just announced to everyone your age. I guess that living honestly must be the key!
Did I just discover the secret to your youthful appearance?
Happy Birthday Mom!