I often highlight artists that leap out at me. The 3D art of Yuki Matsueda literally popped out and grabbed my attention. On Twitter, he actually describes his work as pop sculptures.
After translating his website from Japanese to English, I discovered that Matsueda was born Ibaraki, Japan, in 1980. In 2010, Matsueda graduated from the Tokyo University of the Arts with a Ph.D. in Design. All of his art is created by hand, manually and there are many steps involved in creating each piece.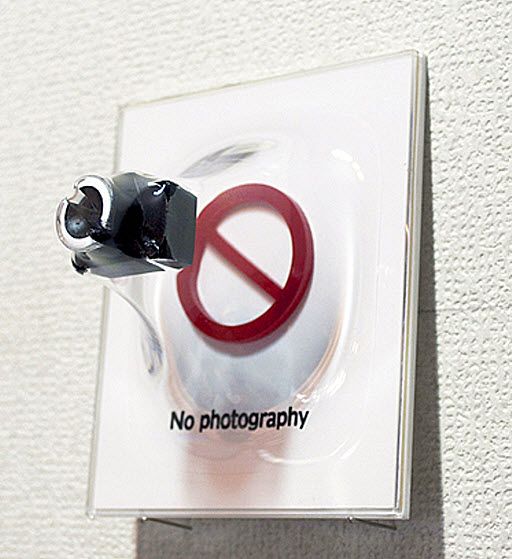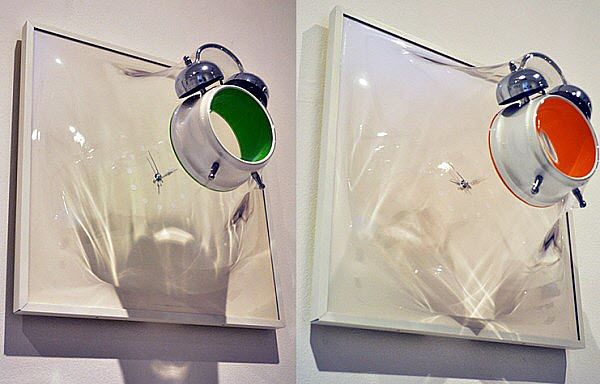 Maybe because I'm simple or just because I love math and circles, my favorite 3D art piece by Yuki Matsueda is a single die that has lost it's dots.
Do you like this art and if so, which is your favorite piece?