The Old
Number One
How to be cruel to old guys: AARP Eye Chart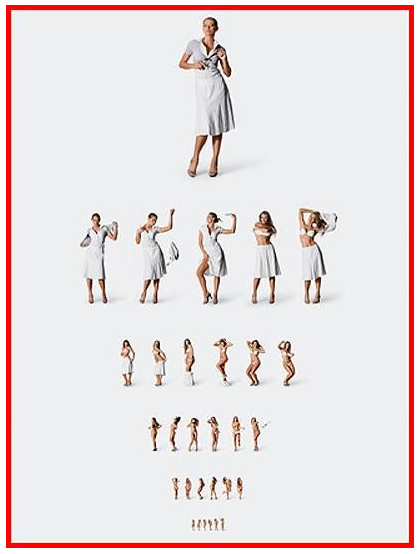 Number Two
Because they had no reservations at a busy restaurant, my elderly neighbor and his wife were told there would be a 45-minute wait for a table.
'Young man, we're both 90 years old,' the husband said,'We may not have 45 minutes.'
They were seated immediately.
Number Three
The Young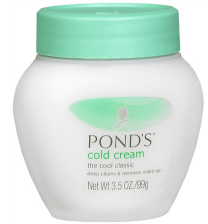 Larry watched, fascinated, as his mother smoothed cold cream on her face.
'Why do you do that, Mommy?' he asked.
'To make myself beautiful,' said his mother, who then began removing the cream with a tissue.
'What's the matter,' asked Larry. 'Are you giving up, Mommy?'