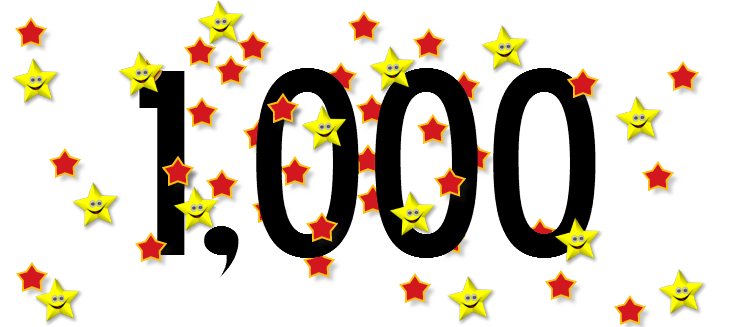 It is a place to chat, learn, support and enjoy time with other people. There isn't a competition to see who talks the most, but…
It all started mid-June 2010 when I created the Rockin' Friends spotlight in my community. As we talk each week, the comments of the top 10 commenters of the now 8,622 members are tallied in the right side bar of the community. Everyone is able to see who is chatting the most and as we know, I highlight the top 9 commenters each week. However there is another group of people who have hit 1,000 comments in a one week period.
The first person to rack up 1,000 comments in the community was me. It created quite a commotion because no one could believe that I had posted and chatted so much. I couldn't believe it either because in real life, I don't talk that much.
Since then, there have been a few others who have attained the esteemed 1,000 comments in a one week period. Today another person hit that huge number, so I thought I would recognize those members of my community who are now in the 1,000 Comment Club.
Joan, the comedian who can be found at A Bad Marriage Is Fattening or Rich Beyond My Wildest Dreams is the second person who joined the group. As I recall, I think she stayed up all night chatting and didn't sleep that night. Would that be considered obsession? Yes, I'm laughing.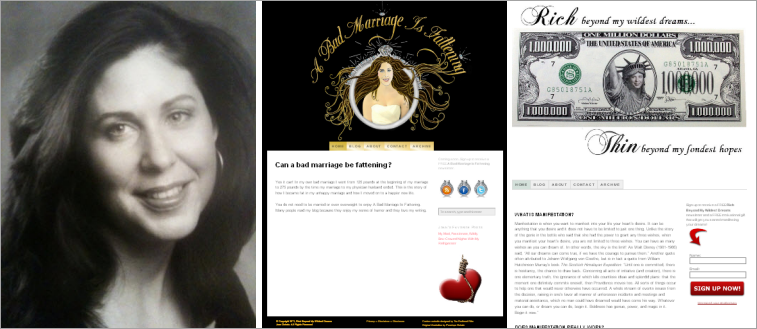 The next person who joined the club was Katlupe who blogs at Homesteading On The Internet. Since she is frugal and exists on limited electricity as a homesteader, this was a monumental moment!
This week Teresa joined the club as she was driving across the country while chatting. Actually, Teresa was the passenger while she chatted. You can find her blogging at Teresa's Thoughts and Ideas.
Congratulations ladies!!!
Now, the time we have all been waiting for…(drum roll) This is the weekly post where I spotlight my Rockin' Friends who are the Top Nine active participants and loyal followers in my community! If you want to be mentioned here next week, then all it takes is to come in and start chatting with everyone in my community.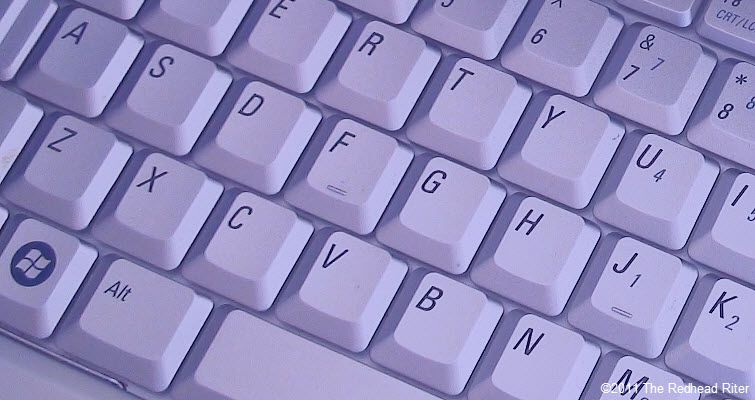 Below are a few discussions going on in my community :
With a big, heartfelt thank you for their participation and friendship, here are the Rockin' Friends this week in order of most participation.
I'm so glad that I've been able to become friends with these wonderful people who are so active in my community. I encourage you to add their blogs to your blogroll, but also come over and chat with us in my community.
For everyone mentioned in the top nine this week, feel free to grab the Rockin' Friend badge below (Yeah, we do crazy poses like that too because we are so stylish) and thank you for your participation!!
Until next week…Kiss your family, hug your friends and don't forget to be the friend you would like to have around.
Woo Us To Your Blog

As always, attached is the weekly Linky to enter either the main URL to your site or add each post you publish throughout the week. You don't have to do anything special, just drop your link in and get a little extra exposure to your site.