Mom gave me a recipe a long time ago called "Banana Split Cake" and it is totally delicious. There is only one drawback to the recipe – there are three raw eggs in it and I do not eat raw eggs any more. That meant a little tweaking was required in order to enjoy the Banana Split Cake again and this is one version that uses cream cheese and no eggs. Alyssa was not very happy since she does not like cream cheese, so if you are like her, I have another version of this recipe that I will show you in the not too distant future. Until then, here is a very easy, quick and delicious recipe for my No Bake Banana Split Cake With Cream Cheese and No Eggs.
No Bake Banana Split Cake With Cream Cheese – No Eggs
Smoosh the Vanilla Wafer Cookies into crumbs.
Maybe "smoosh" is not the word I should use,
but I like that word.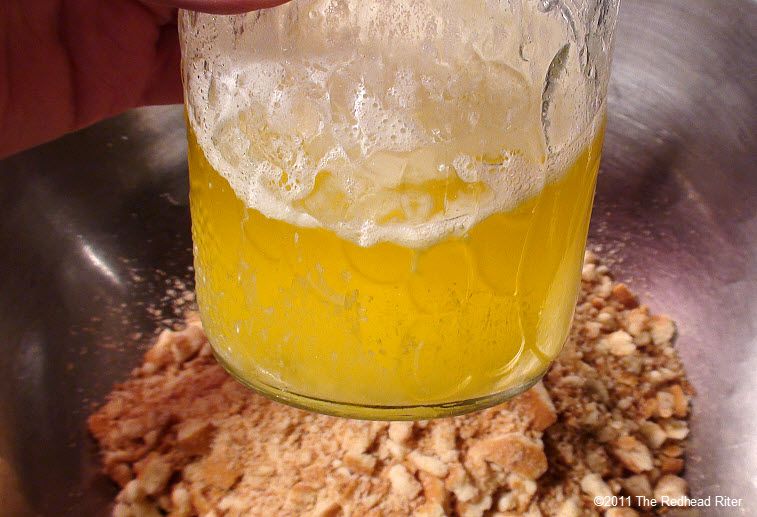 and pour it into the cookie crumbs that you smooshed.
Mix the butter and crumbs
and then flatten them in the pan
creating the bottom crust.

In another bowl add the sugar,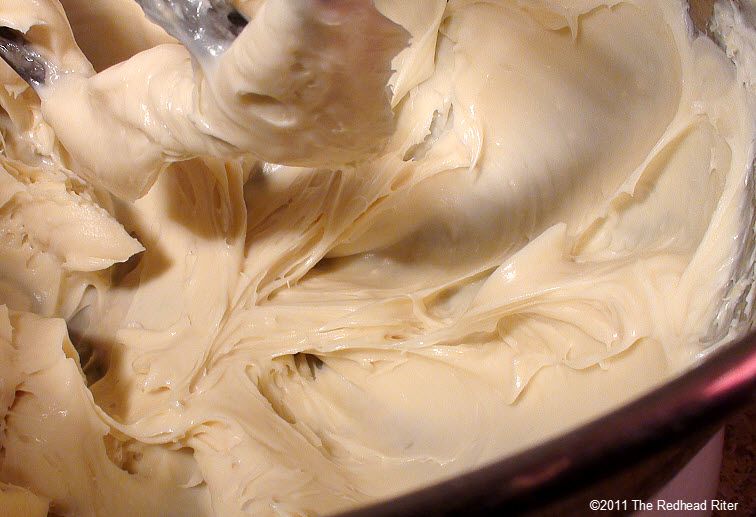 Fold the whipped cream into the cream cheese mixture.
Fold from the side, to the bottom,
and with a twist back over to the top.
Do not stir! Just fold the mixture.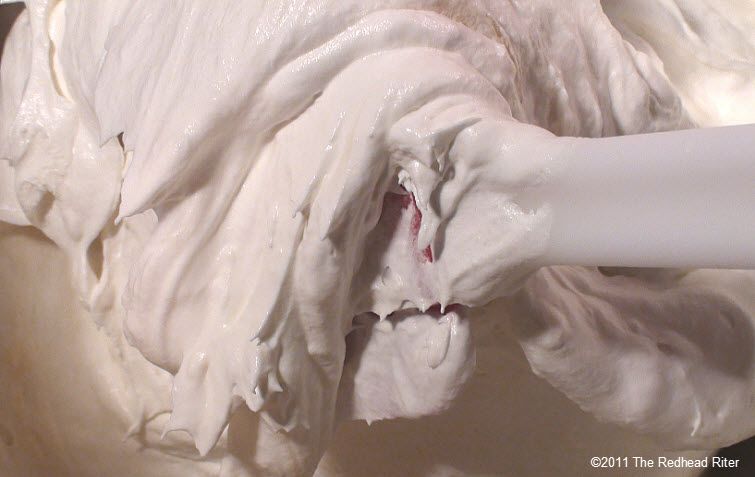 Reserve 2 cups of this mixture,
but spread the rest on top of the cookie crumbs
.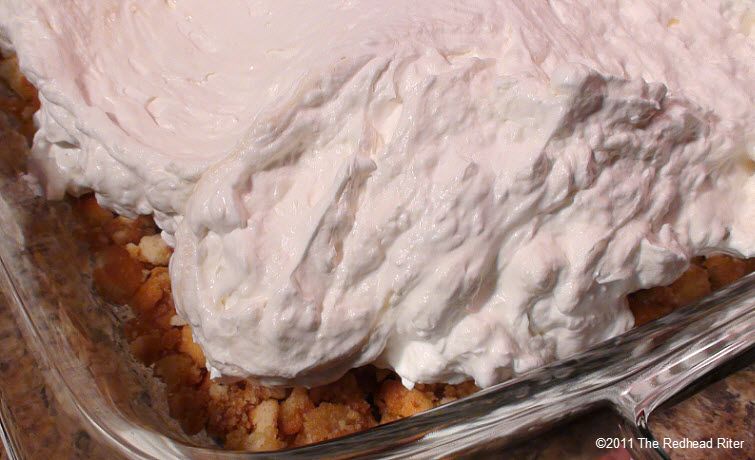 Sprinkle the drained pineapple over the mixture
creating the next layer.
Slice the ripe bananas.
Even if you do not eat bananas that have polka dots
of brown, these bananas are the sweetest.
Use the sweet banana in this recipe.
It just tastes better.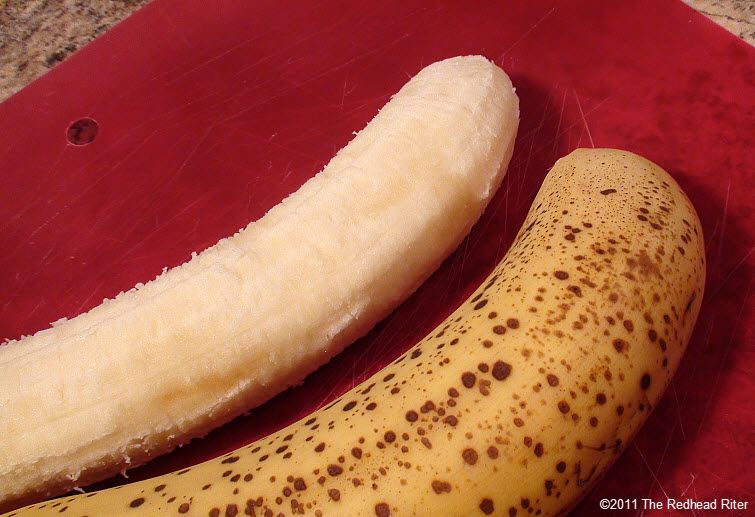 Slice the bananas and lay them on top of the pineapple.
Pat them down with your hand to create a firm layer.
Spread the remaining cream cheese mixture on top of the bananas.
Yes, you do see pieces of pineapple mixed into this layer.
It was an accident.
Do not ask me how it happened.
No, I am not telling you.
Sprinkle with chopped nuts.
Neatly arrange the maraschino cherries on top
and nestled amongst the nuts.
Refrigerate for 6 hours,
Delicious.
I would show you how a bite would look,
but my camera apparently has a full memory
and will not let me take another picture.
Since I did not think I would take 9,999 pictures so quickly,
I have not read how to delete them.
Sooooo, no room for a picture of me eating the Banana Split Cake.
How can I tempt you to the edge of sanity?!!!
I may just take a picture after I figure out my camera
and add it to this post later.
(smile)

No Bake Banana Split Cake with Cream Cheese- No Eggs
Ingredients:
2 cups Vanilla Wafer cookie crumbs
1/4 cup (1 stick butter), melted
8 ounces cream cheese, softened
1 cup confectioners' sugar (powdered sugar)
1 teaspoon vanilla
12 ounces Cool Whip whipped topping
1 can crushed pineapple, drained well
4 bananas, ripened and sliced
1 cup chopped pecans
1 jar maraschino cherries
Directions:
Mix cookie crumbs and melted butter. Spread and pack down on the bottom of a 9×13 inch pan.
In a separate bowl, whip the cream cheese, sugar and vanilla together. Fold in Cool Whip. Reserve 2 cups of this mixture and set aside.
Spread the remaining mixture over top of cookie crumbs. Sprinkle the pineapple over the mixture. Spread sliced bananas over the pineapple layer. Cover the bananas with the 2 cups of reserved cream cheese mixture. Sprinkle with nuts. Arrange cherries 2 inches apart on top.
Chill for 6 hours. Keep refrigerated until served.
Good luck eating just a small piece and not going back for seconds.