At one point of my life, I was extremely poor, but I was too young and broken-hearted to realize it. My dad had just divorced my mother and moved into a very posh, adult only apartment complex. He paid very little child support and only had visitation on Saturday. Dad had tons of girlfriends, fancy jewelry and clothes, ate whatever he wanted – whenever he wanted it, and eventually being a father got in the way of his fun.
My sister and I lived with my mother in a non-posh apartment complex. Actually, we did not leave at night because it was too dangerous. Mom worked three jobs to support us and sewed all of our clothes. We were on a tight budget…a very tight budget. At the ripe old age of ten, I was the accountant and balanced the checkbook. Although we did not have everything we needed and definitely not what we wanted, my sister and I had the most important thing of all – a mother who loved, sacrificed and taught us how to be good people.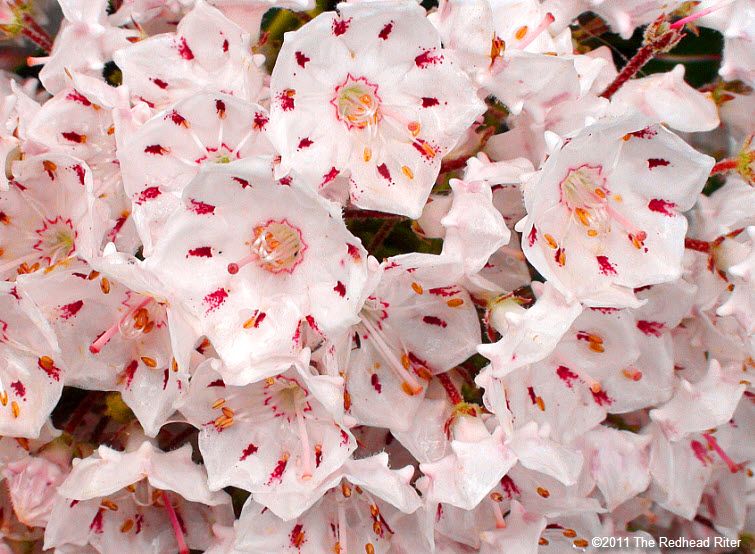 I love my parents; both of them. I also totally understand the human aspect of why they made the decisions and choices that led their paths in different directions. Even as a young child, I recognized the dramatic difference between the lifestyles, beliefs and values of my parents.
One was selfish and the other was not.
One told lies and the other did not.
One loved us when it was convenient and the other loved us with every action, unconditionally.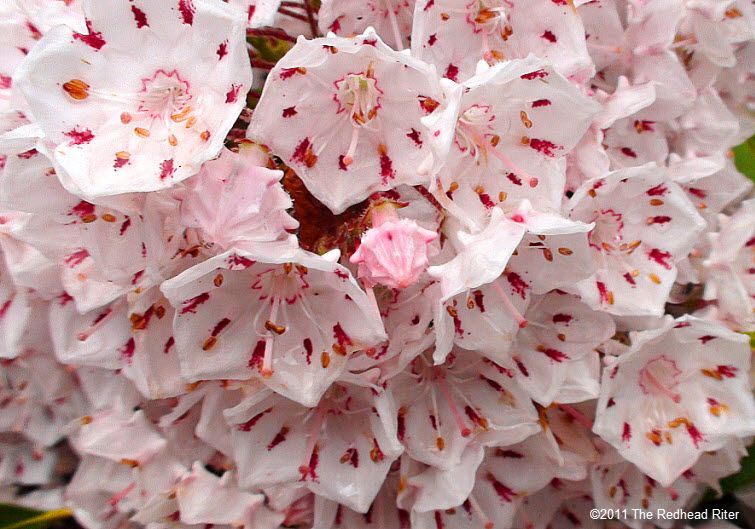 Some portions of my life have been happier than other times which is normal. The life experience can not be 100 percent euphoric no matter how hard we wish.
Time, life experience, good teachers, a loving mother, therapy and prayer finally helped me to have a forgiving heart. It also allowed me to reach out and enjoy a relationship with my dad without expectations.
Driving from Williamsburg to Richmond, I passed a beautiful bunch of flowers. To my amazement, they were surrounded by nothing except rocks. Dry, hard, lifeless rocks.
These beautiful flowers were growing where they had been planted and not half-heartedly. The flowers were vibrant, large, healthy and absolutely gorgeous.
This plant probably had to fight the rocks to grow which was not a small task. However, regardless of the hardships, this plant has hundreds of gorgeous blossoms.
I have "thrived" in life even though there have been many "rocks" in my path. From my humble beginning where there was so much love that the walls could hardly contain it, but not enough food and money, to the very busy day I had today, the main lesson I needed to learn was…Grow Where You Are Planted.
There will be rocks and sometimes boulders, but just keep growing.
Bloom with all your might and strength.
Bask in the sunshine and drink in the rain.
Reach upward to new heights and experiences with a fiery passion.
No matter where you are, who you share your life with, what your age is or how you do it, just do it…
Grow, bloom and flourish where you are planted.