In the Spring, life begins
with everything new
and full of hope.
Innocence, laughter and
carefree abandonment
fill each day.
The nuance of being alive
is celebrated continually
with no thought of the future.
Summer arrives with laughter,
learning, sunshine and
phenomenal growth.
Choices are abundant and
the opportunities are spread
before us like a feast.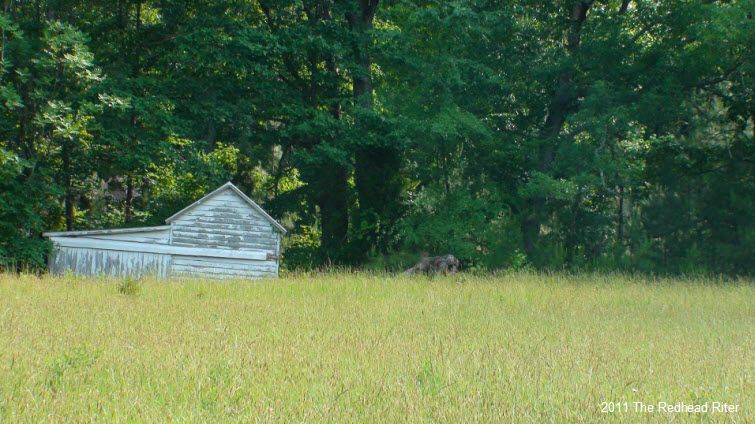 We learn about relationships,
love, abandonment,
neglect and the pain of letting go.
In between the joys, we discover
that there is nothing greater
than love's fulfillment.
In the Fall we begin to relax
expectations with a clearer
perspective of the past and future.
Some give up the battle to change
or improve, remaining stagnant,
while others continue excitedly learning.
Winter arrives with wrinkles in
soft skin that show regrets,
accomplishments and wisdom.
The path has narrowed and
the life we chose stretches
behind us as a legacy.
Let your story be rich with
loving relationships, laughter, joy
and a journey of happiness.