I had watched my mother, grandmothers, aunts and even my grandfather cook for years, but this experience seemed totally foreign. How would I ever be able too create something that looked and tasted delicious? Surely, I was going to make my first horrible grade.
Those thoughts swirled in my mind as I stood in the pseudo-kitchen of my Home Economics class in junior high school. My daughter informs me that they now call it Family Living class and that if I want to stay hip, I need to use the right lingo (rolling my eyes).
In class, I had learned all about the nutritional facts of cooking, as well as, the safety aspect. The final step in learning was the hands on experience. I stood looking at all the utensils, trying desperately to get it all right so that I could pass the class with an A+ because anything less than that would be failing. Well, not a failing grade by the school's standards, but by my standards. I was such a perfectionist!
The Sweet Muffins were mixed, cooked and popped out of the oven totally perfect that day. I was elated! I was so excited that I could not hardly wait to tell my mom and show her my new found skill. That Saturday I made the Sweet Muffins for the family and they were a huge hit. As a matter of fact, I made them many, many times afterwards because they truly are delicious and quite easy to bake.
So tonight I share with you a recipe that originally was written on an index card and kept in my jewelry box thirty-four years ago.
GASP! Where did all those years go?! I thought I was still twenty-nine!
This recipe is the FIRST thing that I ever cooked by myself. I am sure you will totally enjoy this simply delicious recipe. Oh! Yes, I did make the A+ on the baking series of my Home Economics class, so all was well.
Sweet Muffins
In a bowl, whisk the egg


until there is frothy bubbles.
1/4 cup of vegetable oil
to the egg mixture

and mix together.
To the milk mixture, add the flour,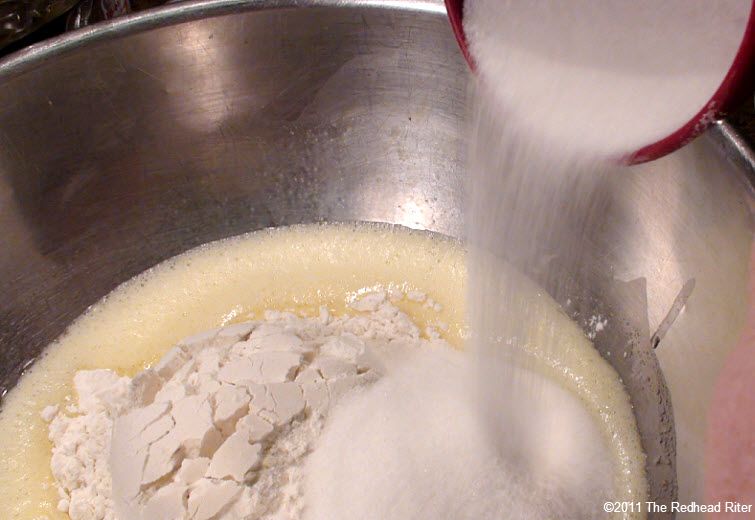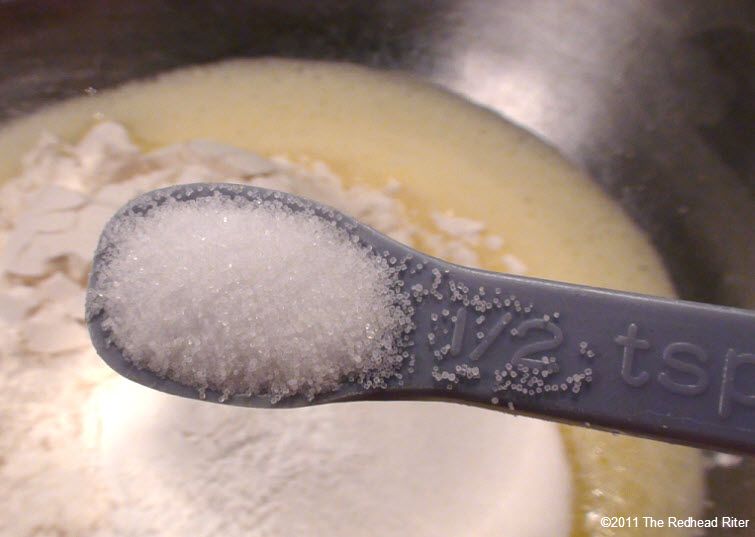 Mix all the ingredients until moistened.
The batter should be lumpy.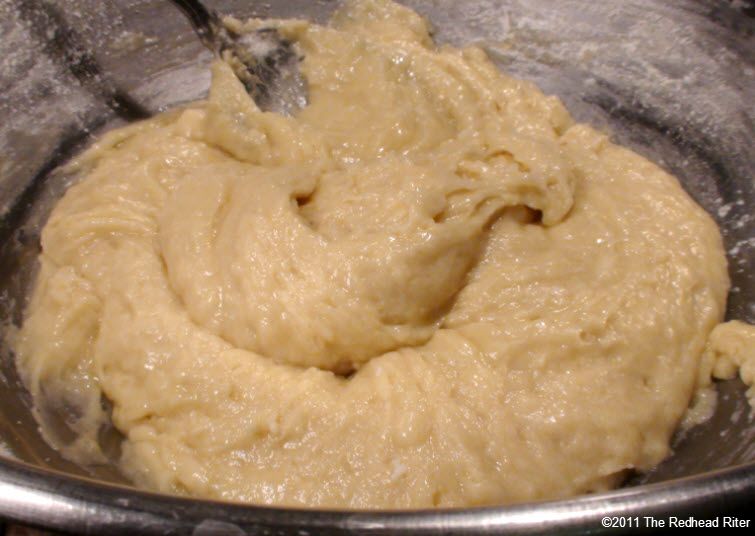 Butter the muffin cups well to prevent sticking
and to add the buttery flavor on the outside crispiness
on the Sweet Muffins.

Fill the cups 3/4 full of the Sweet Muffin batter.
These little muffins are moist and not too sweet.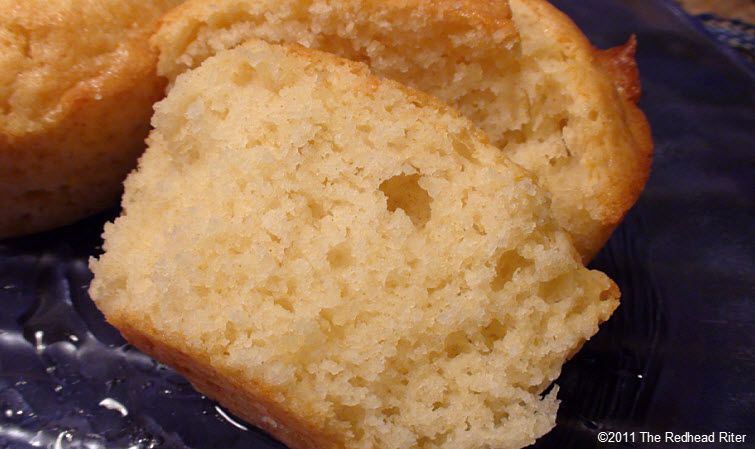 I added a little butter,
watched it melt and
then took a bite.

Then I added a little honey.
It does not seem possible,

but I made the sweet muffin even better.
The sticky honey oozes and drips.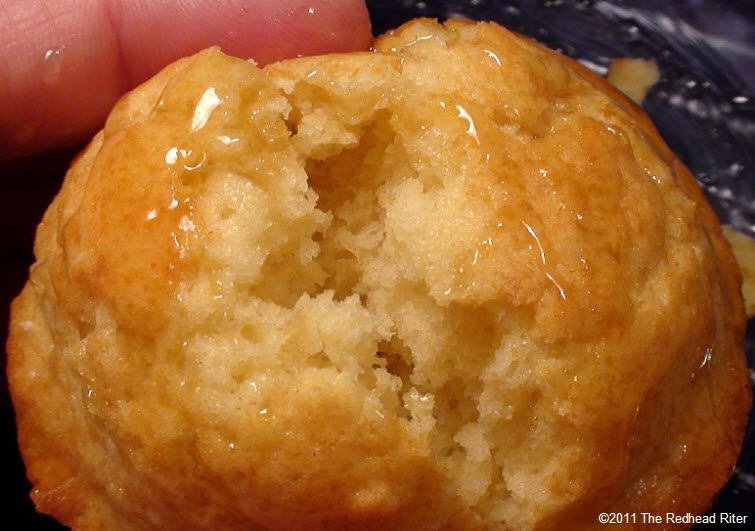 Have you ever heard of the book,
'If You Give A Moose A Muffin'?
Well, I can guarantee you that

a Moose will just gobble them up.
Would you like a sweet muffin?
Here…I'll put one on a plate for you.
Sweet Muffins
Ingredients:
1 egg, preferably room temperature
1/2 cup milk – I used 2 percent
1/4 cup vegetable oil
1-1/2 cup all purpose flour
1/2 cup sugar
2 teaspoons baking powder
1/2 teaspoon salt
Directions:
Generously butter a 12 cup muffin pan Beat the egg with a whisk until frothy. Stir in milk and oil. Mix in the remaining ingredients just until flour is moistened. Batter should be lumpy. Do NOT over mix. Fill muffin cup 3/4 full.
Bake in preheated 400 degree Fahrenheit oven for 20 minutes or until golden brown. A toothpick will come out clean when done.
Yield: 11 full sweet muffins or 12 smaller muffins
The sweet muffins are also delicious covered with strawberries and whipped cream for strawberry shortcake.