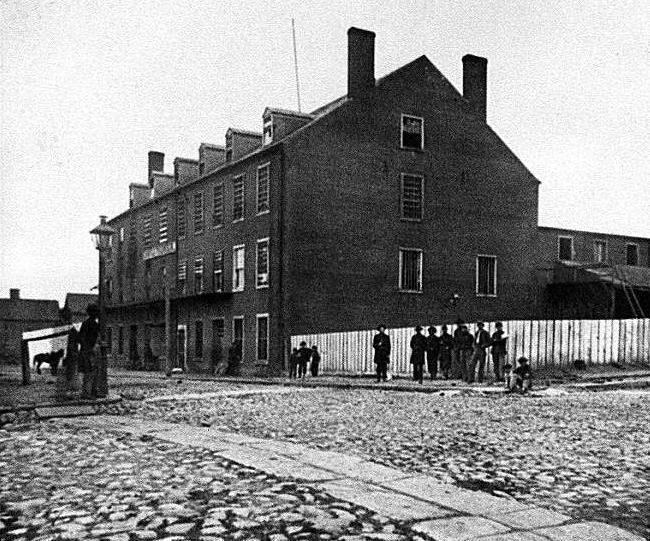 One of my favorite places to go is Cary Street, Richmond, Virginia. It is lined with little shops that sell everything from books and furniture to prom dresses. If you keep driving in one direction, it takes you to Virginia Commonwealth University and the other direction takes you through historic and older homes that are just gorgeous.
Cary Street is rather straight as is most of the surrounding streets.
It might be easier to see with this map. Obviously it runs pretty close to the James River which is a beautiful sight all by itself.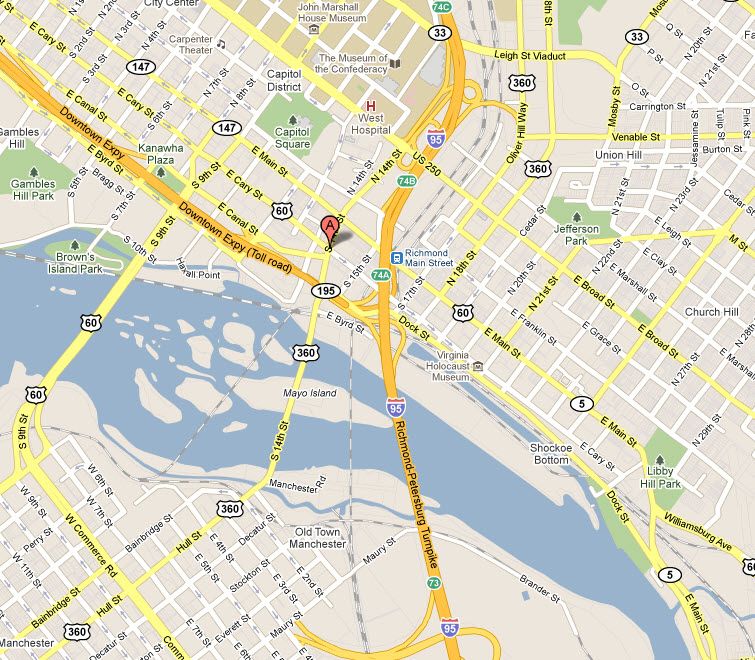 So from the humble beginnings of Cary Street to the present day excitement around the city of Richmond, we are going to explore, visit and enjoy a wonderful adventure in stalking.
Before the Saturday Stalker begins stalking the plethora of sights and stores in Richmond and the rest of Virginia from mountains to beaches, I thought a rewind of the blogs we've already visited would be fun especially if you missed one.
So enjoy your visit today and in a couple weeks, look forward to a whole new kind of Saturday Stalker stalking.

Saturday Stalker – Homesteading On The Internet
Saturday Stalker – Bossy Betty
Saturday Stalker – At The Farm
Saturday Stalker – Sellabit Mum
Saturday Stalker – By Word Of Mouth
Saturday Stalker – Blue Cotton Memory
Saturday Stalker – Crown of Beauty