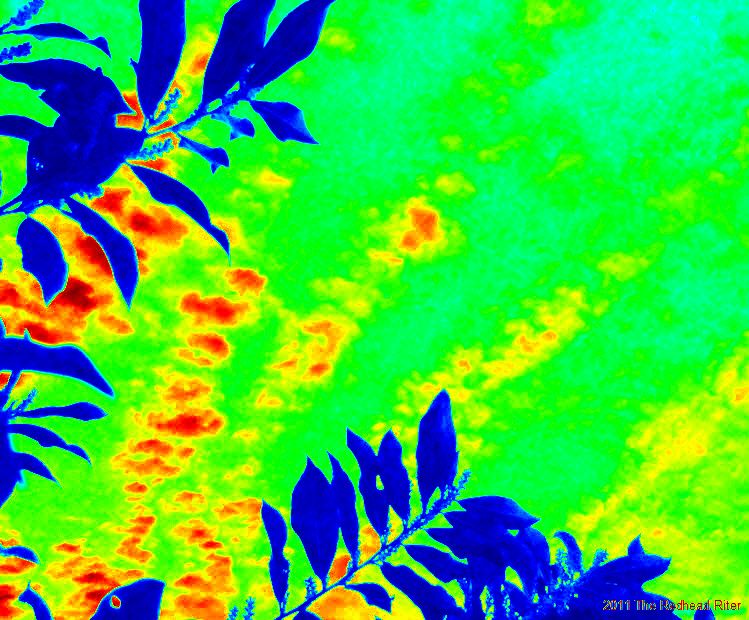 I'm sitting here looking at the high school graduation announcements for my daughter. Wasn't it yesterday that I was teaching her how to make the "A" in her name? No, actually it was a very long time ago.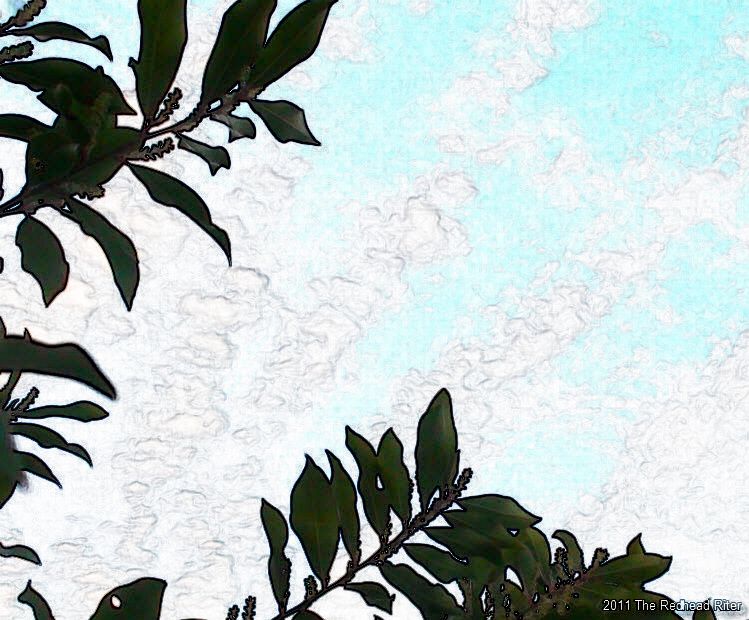 Parenthood is something that never ends, but the job description changes each year that passes. Where there was once a little child that needed her diaper changed and food cut, there now stands a beautiful young woman.
How am I coping?
Well, one day at a time just like you do.
We all see and feel experiences in our own way. My heart is filled with pride for all that my daughter has accomplished during her young life. I was reading Blue Cotton Memory's post on unconditional love last night and it really hit home. I made quite a lengthy comment which said…
Unfortunately, we have to watch our children suffer through trials and hardships if they want to learn things the hard way. I hate consequences and tried to avoid all unhappiness by doing the things people told me would get me from point A to point B with the least amount of pain.

Our children, however, are not always going to do what we tell them to do. Sometimes they will choose the path that takes them all the way to Hell, but we have prayer to comfort us. God will reach down and cradle our children if we are faithful to Him.

This whole post has been my struggle. I want to save my daughter from all pain and hardship. I want to shelter her. I want to keep her safe. I want to make her happy. I want her to experience all the greatest things in life. That's normal, but I can't do that for her. God gave her life to experience and learn for herself. I don't have the right to take away her free agency – it is God given to each of us.

I totally understand how you feel. My daughter has been my life for 18 years and I am having a very hard time within myself as I let go and let her learn from scraped knees that I know I could have helped her avoid.

Each day I hold a prayer in my heart that she will remember the things I taught her and that if she strays, eventually she will return. My daughter is really God's child and he only loaned her to me for a short time to teach and guide. Hopefully, I did a good enough job. If not, I'm sure God will fill in the missing pieces.
There is not one right way to cope with change, but children will grow up and that is an inescapable reality of parenting them. I'm happy she has become a lovely young woman and now I must focus on filling my time constructively.
Sometimes I'm just going to put on my rose colored glasses and pretend that everything is beautiful until I can accept life as it is now. But as time goes by, I'm sure I will settle into my new parenting role. Alyssa will always love me and need me, just in a different capacity. That part I totally understand.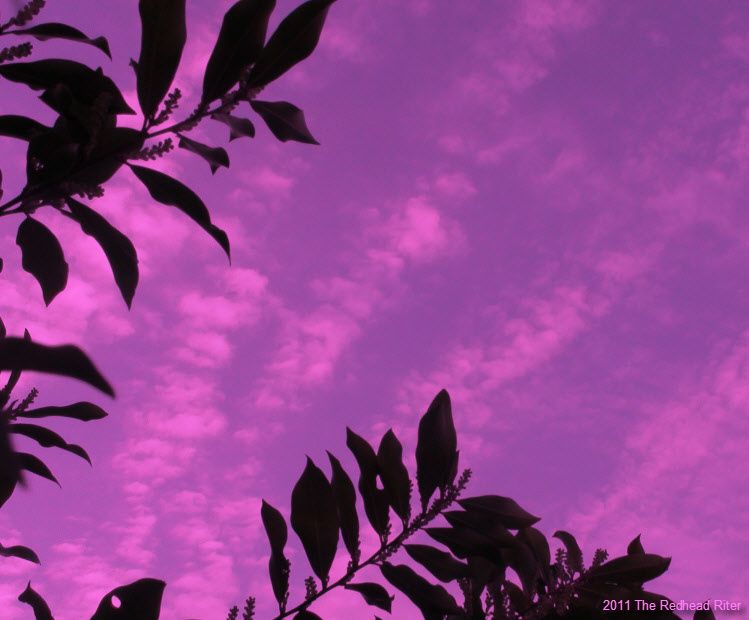 But I sure will miss hearing her softly snore while I kiss the top of her silky head and baby lotion covered body. Is there anything like the smell of your own child?
Hmmm…I don't think so.
Times change, roles change, but nothing will change the fact that she is my daughter or that I am her mother.
I love you Alyssa.