His name is Erik Johansson from Norrköping, Sweden and his artistic creations will dazzle and amaze you. At 25 years old, Erik has already become a master at photo manipulation. In his own words:
"For me photography is just a way to collect material to realize the ideas in my mind. I get inspired by things around me in my daily life and all kinds of things I see. Every new project is a new challenge and my goal is to realize them as realistic as possible."
Erik started this journey into photo manipulations in 2007 when he bought his first SLR camera. He now uses a Canon EOS 5d mark II, Canon L-lenses, Elinchrom RX-flashes and Adobe Photoshop CS5.
Photo manipulation or digital editing of photos are techniques used on photographs in order to create an illusion or deception that appears real. The slang is photoshopping and it can be seen everywhere.
Erik Johansson definitely has tremendous creative talent…
"Art is the most intense mode
of individualism
that the world has known."
~Oscar Wilde~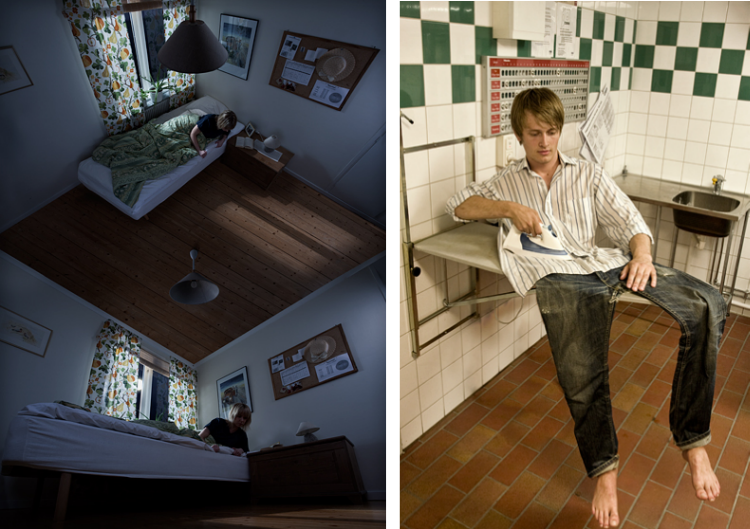 "All art requires courage."
~Anne Tucker~
"Art enables us to find ourselves
and lose ourselves
at the same time."
~Thomas Merton~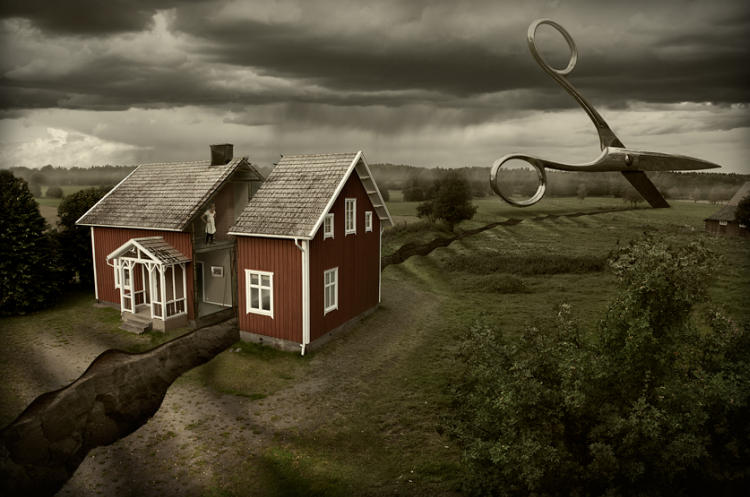 I want you to think about this quote by one of my favorite people…
"Hide not your talents.
They for use were made.
What's a sundial in the shade?"
~Benjamin Franklin~
Remember, there isn't anyone else that has ever, is now or will ever walk this planet, who is exactly like you. The qualities and characteristics which you embody are unique. You bring something to life that no one else can, so don't waste the opportunity that life affords you to explore your talents.
There are no limits to the possibilities.
You can find Erik's work at his personal website or in a community called Fotosidan.