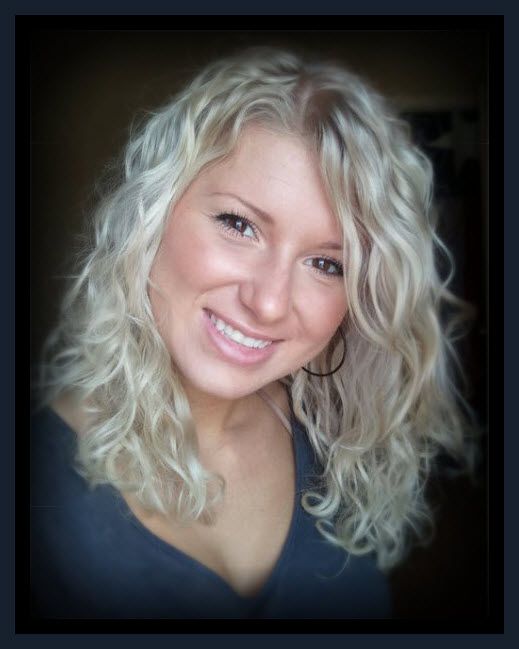 I don't consider it an interruption at all.
Since Alyssa was sick last week and missed so many days of school, she had to stay after today to make up work. Of course, that meant her regular transportation wasn't available. I left work and did the Mommy Taxi thing and then went back to work.
That's what got me thinking…
I'm so thankful for:
A job that affords me the opportunity to take off of work for my daughter when she needs me.
Transportation that gets me from point A to point B.
All the people that have car pooled or given Alyssa rides over the years.
The education Alyssa has received by people who have dedicated their lives to teaching children.
The health I needed in order to perform my many labors.
I could end that list, but then again the most important of all is not on it. I am most grateful for the opportunity to be Alyssa's mother. Not just "a" mother to "a" child, but the experience of being "Alyssa's mother" has made my life feel complete.
Being a parent has helped me become a better person and I think anyone who takes molding a child's life seriously will agree. Parenting provides a perspective from an unselfish point of view. It is a role where all the labors performed go unpaid and mostly unnoticed for many, many years and definitely not fully appreciated for the same amount of time. Yet, no recognition for these sacrifices are expected. All I have wanted in return is to be loved back.
Love is a powerful motivator.
Parenting is the ultimate test of unselfishness and loving.
As I pulled in front of the school, I still had my big hooded coat on with the scarf tied around my neck. The sun was shining brightly through the windows of the car and the temperature was quite warm. I had been so lost in thought that I hadn't even noticed the extra clothing.
As Alyssa walked to the car with her white blond hair blowing in the wind, my heart filled with gratitude and love for this wonderful young woman that has occupied so many of my thoughts, plans and emotions for the past eighteen years.
It is beyond all understanding how I can feel so much love for another human being. Being able to pick her up from school today was a privilege and honor. The words "interruption" and "sacrifice" never entered my mind. Sitting next to her as we talked and laughed was the highlight of my day.
Alyssa, my dear daughter, I love you so very much. Thank you for the wonderful moments in your presence today. You are delightful and I enjoy every second of being your mother.
Just thought I would tell you again in case you've forgotten the last billion times I've said it.