The word MARQUEE probably brings to mind a huge lighted board that totally grabs your attention with whatever is presented across it. Well, sometimes you need or want to do the same thing on your blog or website or you might just want to conserve space by having words, links or pictures scroll in marquee fashion.
It is really quite easy code, so let me show you how to place a marquee scroll on your blog.
1. Login to your DASHBOARD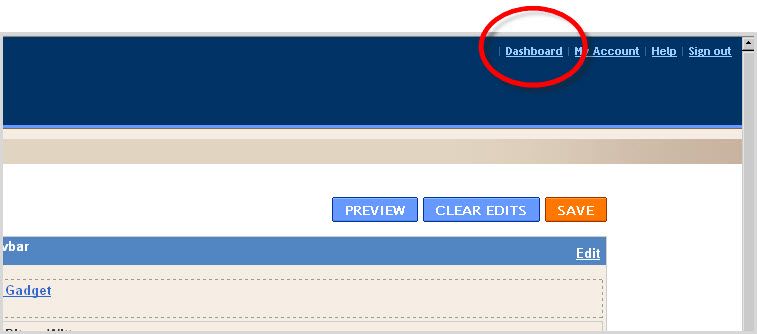 2. Click DESIGN and PAGE ELEMENTS

3. Click on ADD A GADGET in the sidebar or you can also use this method in a post.
4. Select the blue plus sign next to HTML/JAVASCRIPT and add the code given below, then click SAVE.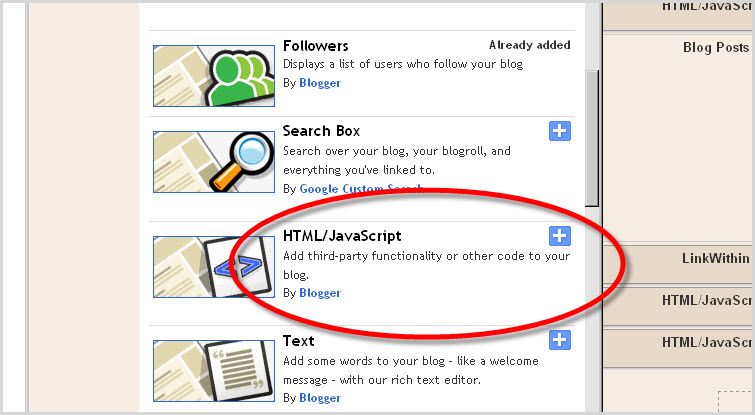 That's all there is to it!
Below is an explanation of the MARQUEE HTML code and how it works.
If you want the pictures to scroll up, use the following code:
This is the type of scrolling you will see when you are finished:
You can also scroll left or right. Replace the word "up" in the code above to "left," remove all the br codes at the end of each img line and have the codes all run end to end.
This is the type of scrolling you will get with those changes:
Woo Us To Your Blog
The last "Woo Us To Your Blog" post was about
Disclosure Policy and Disclaimer Information
so that you can stay out of jail! Do you remember the information and have you added one yet?
As always, attached is the weekly Linky to enter either the main URL to your site or add each post you publish throughout the week. You don't have to do anything special, just drop your link in and get a little extra exposure to your site.
Until next week's wooing post, have fun creating the marquee effect!