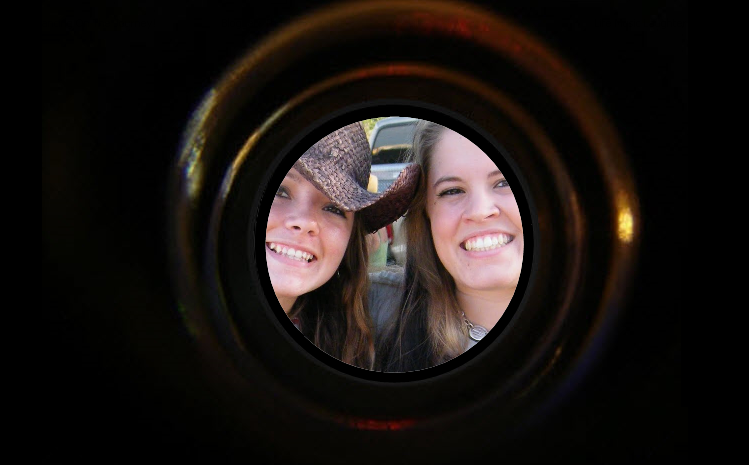 This week I used Random.org to pick the blog we are going to stalk. Remember, you can stalk it the entire week and leave comments. All it takes to be considered for next week's blog as the one that gets stalked is to make a comment during "roll call" for lack of a better term which simply means to leave a comment on this post before next Saturday and comment on this week's stalked blog. If you haven't read the directions about commenting, please hop over "here" and catch up.

I really enjoyed stalking Amethyst Moon of Life, Music & Laughter this week and found her blog to be full of music and musical references which is something that I just love.
The following are a few posts I read while stalking…

Never Stick A Bead Up Your Nose

made me laugh out loud because I had a total visual of this story and couldn't help but think about my sister.

I relived fond memories and kept singing like Helen Reddy as I read

I Am Invincible.
Cleanin' Out My Closet

caught my attention because I'm so nerdy – "How nerdy are you" you asked – I'm so nerdy that I love blog posts that talk about cleaning!

I know you all are going to think I'm nuts, but this post was very touching.

A Jar of Pickles, For Christmas?!

totally reminds me of my dad and the silly pranks he played on people every day.

You will know exactly why I love this post the moment you read it.

Her Decision's Been Made

is simply sweet.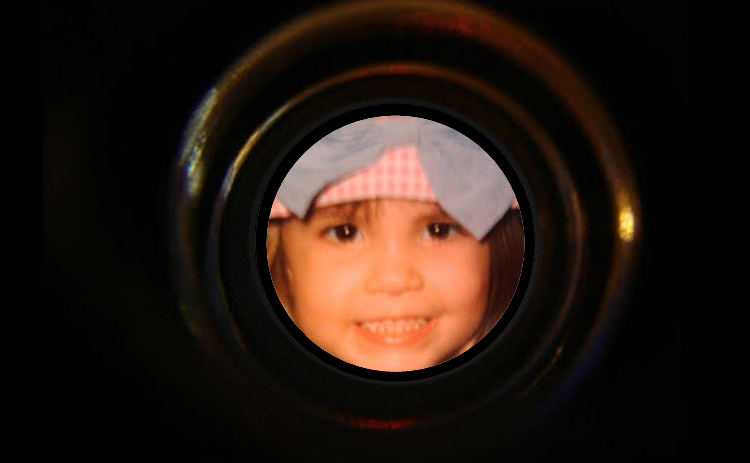 Now it is your turn to "stalk" Life, Music & Laughter and leave comments on the posts highlighted above. Go ahead, make her week!

***As a reminder…Be sure to leave a comment on this post if you want to be eligible for stalking next week!