I've been hosting the "Tell The Truth Thursday" question for quite a while and the participation just hasn't ever taken off like I was hoping, so I think I'm going to have this post be the last time it will appear on my blog. I have an idea of something else that I will do on Thursday's, so I will work on making it happen possibly by next week.
So on to the question this week :
What was/is your most favorite season?
The weather report tonight says that Richmond, Virginia, is expecting 3″- 5″ inches of snow on Thursday. It should start in the morning and then turn to ice by early afternoon. Sounds perfect! I'm as excited as a young child!
I love the snow. No, really…I LOVE THE SNOW!
My favorite season is the blistery, cold days of winter. I love the low clouds that hover and block the sun thus making the day a muted gray color. Those are the days I long to sit by a blazing fireplace in warm slippers, thick socks and a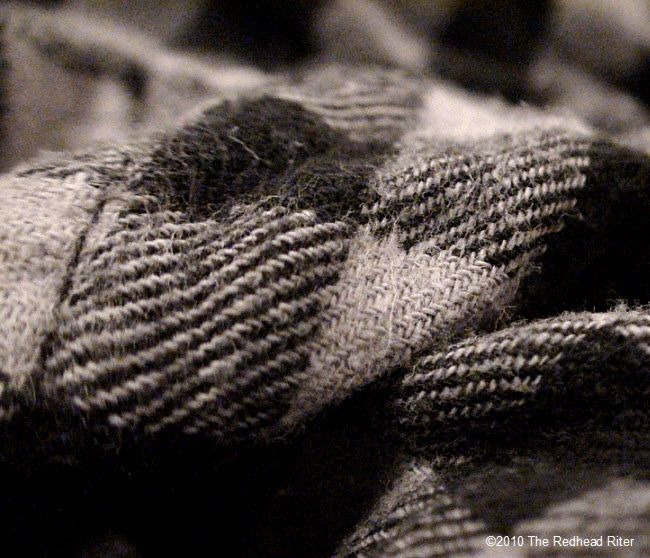 So if the skies drop a whole bunch of that lovely whiteness and it sticks to the road, you will know exactly where I am and what I am wearing. The only time I'll be cold is when I'm finished working and I
bundle up
, go outside, take pictures and play!

Don't worry…I"ll make sure I share so that you can see the beauty too.
Now it is your turn to answer the Tell The Truth Thursday question. Enter the post URL that answers the question in the Linky below and have fun checking out everyone's answers…