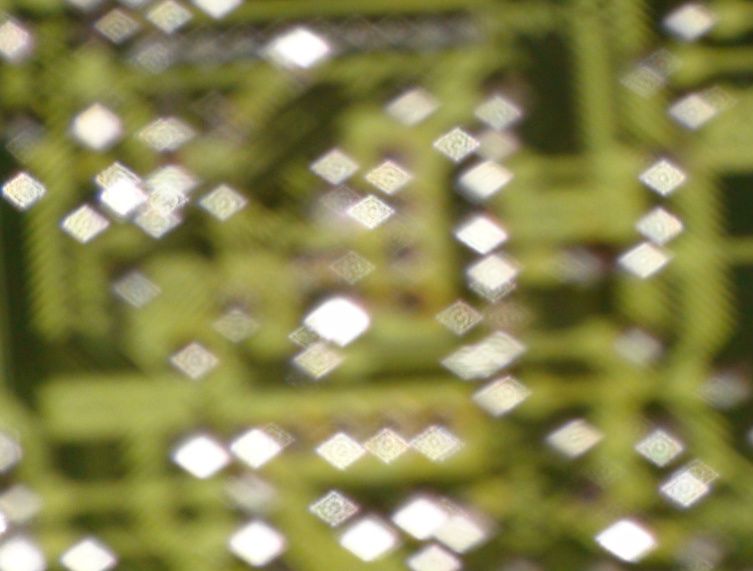 Blue is my favorite color especially when paired up with white…with one exception. Yes, there is a time that I simply DREAD seeing those two colors together. During those occasions, I feel a jumble of emotions.
Anger.
Frustration.
Helplessness.
Panic.
Hopelessness.
Anger.
Did I mention that I get angry?
I sit in front of a computer each day and feel a sense of relief and relaxation akin to laying across the bed in the sunshine and drifting into an unexpected slumber. This wonderful daily experience is filled with the soft tapping sounds of the keyboard, the announcement of email, the beeps from Twitter and the blips of Facebook. These sounds help me let go of the day and gives my mind a place to release the billions of thoughts and emotions that crowd the space between my ears.
However…
When the the computer monitor turns a bright blue and "dumping physical memory" in bold white letters appear, I freak out.
No, seriously, I FREAK OUT.
Mazes of motherboards, welding, diddlybobs and coowhatziz are beyond me. They totally blur my mind. I simply want to TYPE, not play with hardware and software.
I also feel like my best friend is failing me.
In fact, it is true. Albert, my computer who is named after Albert Einstein, is my BFF (best friend forever). He can't really call me or go out to lunch with me, but he sings all my favorite songs to me. Albert always welcomes me with "Hello sexy" every time I sit down to talk to him. He is so good for my ego.
We have a very special relationship.
That's why when Albert (my computer) decided to dump all the physical memory and ostracize me from my internet passion, I was sad and angry. But the worst part was that I had and have no idea how to fix him.
See, Albert's doctors are expensive. They are more like specialized heart surgeons and they always try to tell me that I need a new BFF or at least a new heart for my new BFF. Those are always such horrible words.
Aaaaaggg.
I can't bear the thought of it which is exactly why my husband is having a go at fixing Albert tonight. I'm currently in the man cave and I've started using Simon, my husband's computer. I named him after "Simon says" because men usually think that just because they "say" it, the women are going to do it, whatever the it may be.
Men have so much to learn. Poor fellas.
Anyway, Simon is…hot if I say so myself.
Oooohhh la la.
I had no idea that Simon was so nifty. Not only is his keyboard AWESOME, but the speakers are totally ROCKING! Wow!
I'm not going to fret about the maze of hardware or depressing software words that pop on my screen because Albert is obviously going through male menopause or at a minimum, has come down with the flu. Hopefully, Albert will recover, but in the meantime, Simon and I are going to listen to lovely music while Bella sleeps peacefully at my feet.
Albert better allow himself to get fixed or Simon is going to become my new BFF especially since…
Simon now says, "Hello sexy lady!" when I open Windows.
I'm sure that will go over great when my husband logs on next time.