One simple pattern
that I've completely made up.
Two colors of thread
for one cute daughter.
Great information, but
The question is…
when will I finish making it?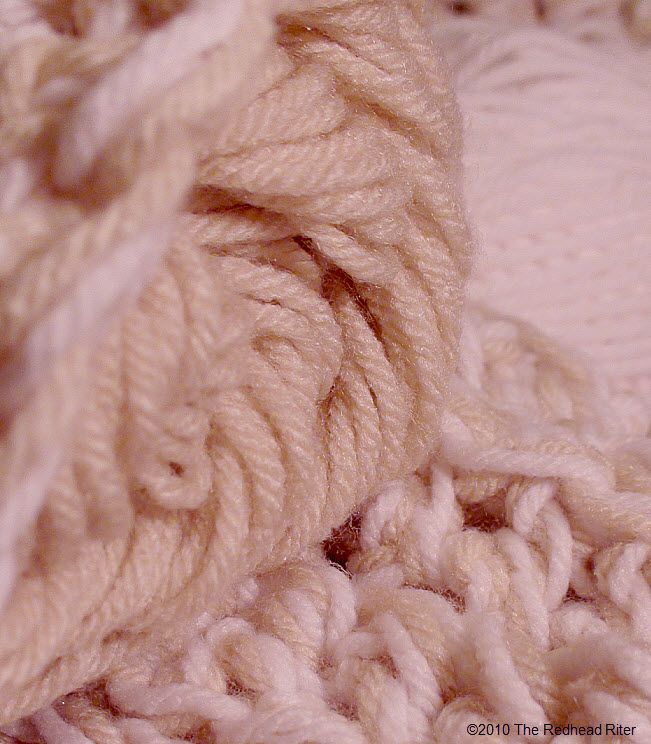 Yeah, I'm sure you have
one question too…
What is this thing I'm crocheting?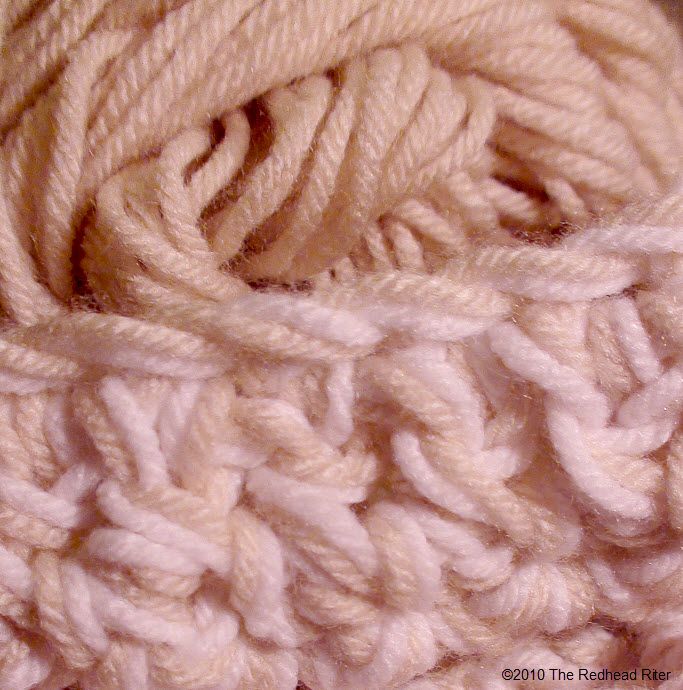 I'm not telling…
until I'm finished.
but I have to say –
It is taking me forever!
I would get more done
if I would stay inside
and stop playing in the snow.
Earlier today
while I worked from home,
the snow started.
Although the sky was gray,
Inside I was wearing my favorite clothes
and I felt as bright as
summer day.