"When in doubt wear
red
."
~Bill Blass~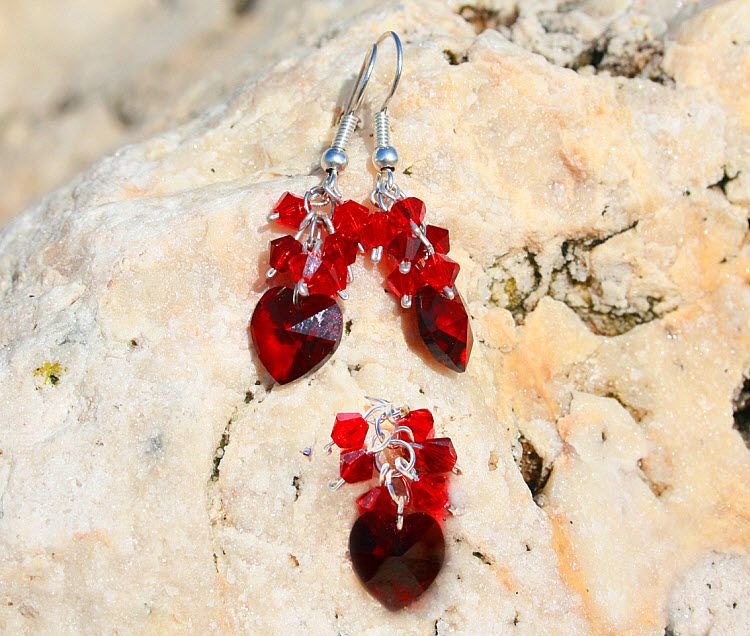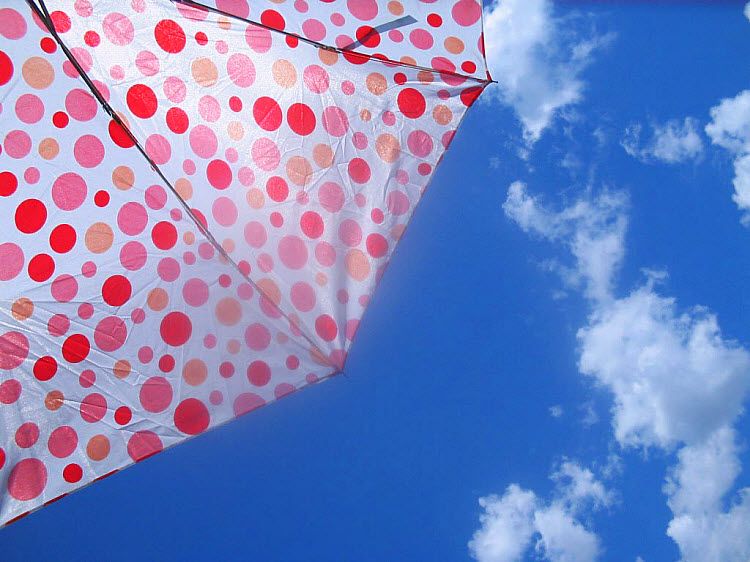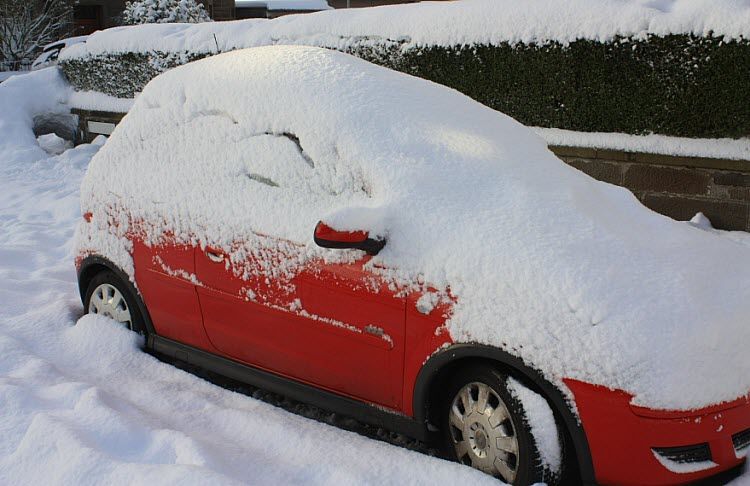 No matter how you say it,
when you see
red
,
it is
emotionally intense.
"Painters use red like spice."
~Derek Jarman~
The color red
stimulates energy
thus increasing heartbeat,
blood pressure,
respiration,
and
enthusiasm.
Red
is the color of love,
lessens fear,
and lessens feelings of mistrust.
Red is the highest arc of the rainbow,
has the longest wavelength of light
and is the first color you lose sight of at twilight.
Red
is mysterious, protective and warm
and symbolizes
joy,
life,
energy,
good luck,
fortune,
creativity,
and prolonged life.
"

Red

is the


ultimate cure for sadness."
~Bill Blass~