Depression,
Hopelessness,
Anger,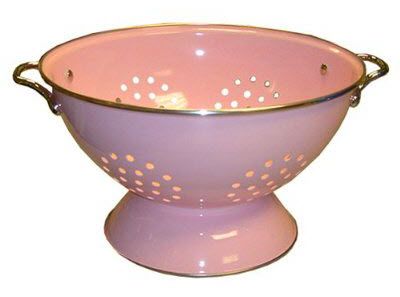 Sadness,
and Regret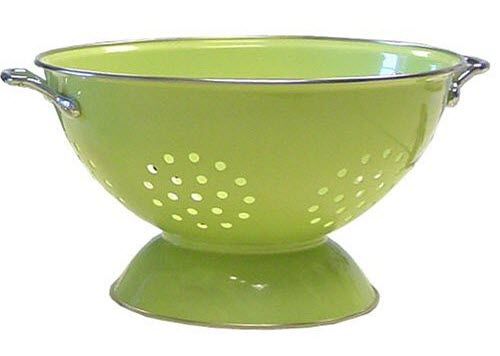 are like a colander.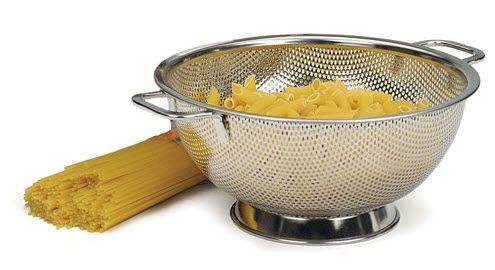 They drain you.
Today as I sat in my soon-to-be-new-office and was told about my new role-and-responsibilities in a position I-didn't-want-to-take-but-have-to-anyway, I smiled and held back sobs of depression, hopelessness, anger, sadness and regret.
Corporate America is business and the model used in employee management will probably never change, but that doesn't mean I have to like it when I am affected in such an emotional way. It would be easier to cope with if the economic market provided a better employment opportunity, but poverty and unemployment abound in our nation at a scary level. I am, therefore, grateful for a job.
However, on the flip side, I am angry at myself for choices made in my early twenties that put aside my own financial dreams while I shoved, pushed and worked long hours to provide the means for my ex-husband to finish his education. I did it thinking that in the future it would be reciprocated, but like many women, my goals were put on the backburner for later. It was a later that never came, obviously, since he is now my ex-husband and I have not reached my potential.
Because of that one choice, my life today is entirely different than it would have been if I had thought about myself first. Furthermore, I would not be looking at a minimum of probably three years of employment doing a job that I do not enjoy. I know my spewing sounds ungrateful because it isn't like I have to dig ditches in the pelting rain on a freezing day. It is just that I never dreamed that as I get very close to becoming over-the-hill, I would be so "stuck" in a job that is just not me.
Tonight, after a long day at work, I walked in the door at home, sat on the couch and cried my eyes out until I fell to sleep. I'm sure the eyelids will just be gorgeous tomorrow, but I'm sure you know all about that lovely phenomenon. I gave myself time to feel truly sorry for myself.
I didn't ask, "Why?"
I already know the answer.
I didn't curse God.
It isn't his fault. He didn't make my choices for me. I had free agency and now I am living the consequences of that free will.
Only I can change the direction of my life. Today, it feels overwhelmingly hopeless, however, my brain tells me that is truly a falsehood. I still have choices. I know if I "keep on doing what I've always done, I will keep on getting what I've always gotten." I have a little cleaning out to do at home and by the time all of that is completed to my satisfaction, it will be summer and my daughter will be graduated from high school. As I watch her walk across the stage, it will be the end of one part of my story and the beginning of another in many ways.
Tonight, I'm clinging to the only goal I have right now. I am going back to college when Alyssa graduates from high school and I won't stop going until I have that coveted piece of paper with lots of initials after my name and I'm sitting in an office that exudes sunshine and happiness. I've come too far and sacrificed too much to give up on myself now. Here's to letting all the emotional baggage slip through the holes of the colander!
Maybe I can hang onto that glimmer of hope.