Life is huge and full of choices,
hardships,
experiences
and opportunities.
Seasons change.
Others may view us as "lesser" because we look,
talk,
believe
or act a certain way.
They even condemn us with their arrogance
since we do not have
the power or knowledge
that they think makes our life have meaning.
They perceive us as unworthy of their respect.
No one knows the things of our heart
or all that we have learned.
Their words are just words.
"We must not allow
other people's limited perceptions
to define us."
Virginia Satir
When life gets tough, coping feels impossible
because minutes keep ticking by
and one day flows into the next
like a stream through the forest.
Concentration is elusive if we try to take it all in at once.
Everything becomes overwhelming
which is why looking at the leaf
instead of the forest is a better way to remain balanced.

Sometimes we feel that we do not have a choice,
so we cry,
scream,
complain,
gripe,
get angry
and
feel sad.
We do have choices.
We do have choices.

We do have choices.
"Life is not what it's supposed to be.
Its what it is.
The way you cope with it
is what makes the difference."
Virginia Satir
The choices may quite possibly be undesirable
leaving us with the feeling of being trapped.
Grief can fill the heart and mind and
the problems feel insurmountable.

"Problems are not the problem;
coping is the problem."
Virginia Satir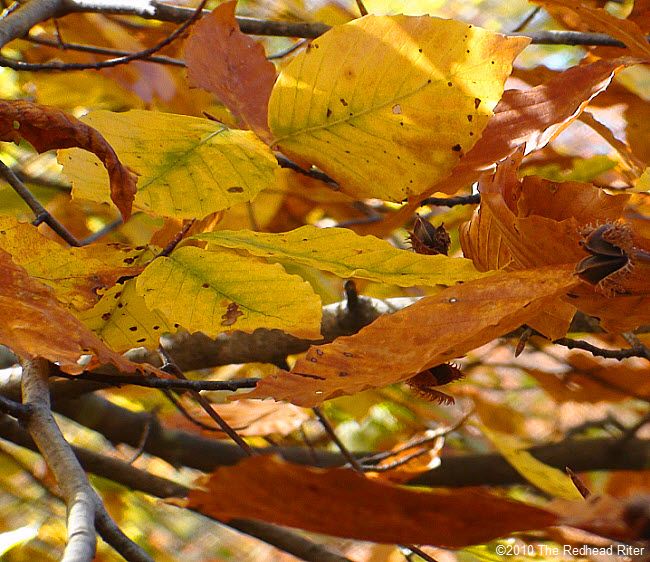 Control of other people and circumstances
is an illusion.
Decide to control the actions
and reactions
of one person…
yourself.
Eventually, you will be able to cope with the whole forest,
but until then
let the forest take care of itself.
If you are placed in circumstances that are not of your choosing,
remember your attitude and actions are in your control.
No one is just like you and
keep on working towards your dreams and goals
regardless of the present unhappiness.
Enjoy the view of life
and be patient with yourself.
Learn to cope
leaf by leaf
and don't dwell on the forest.
"Over the years I have developed a picture of what a human being living humanely is like. She is a person who understands, values and develops her body, finding it beautiful and useful; a person who is real and is willing to take risks, to be creative, to manifest competence, to change when the situation calls for it, and to find ways to accommodate to what is new and different, keeping that part of the old that is still useful and discarding what is not."
Virginia Satir