Remember, you can stalk the chosen blog the entire week and leave comments. All it takes to be considered for next week's blog as the one that gets stalked is to make a comment during "roll call" for lack of a better term which simply means to leave a comment on this post before next Saturday and comment on this week's stalked blog. If you haven't read the directions about commenting, please hop over "here" and catch up.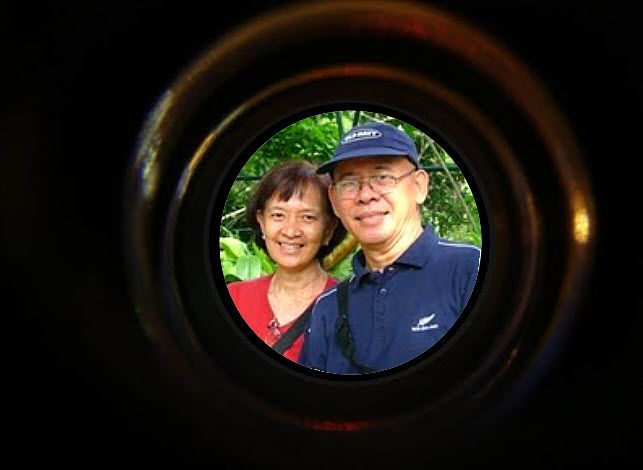 I received a comment on my blog the other day that uplifted my soul and I was led to the blog of a beautiful lady blogger named Lidj. I was thrilled to see that she was listed as one of the Woo Us To Your Blog commenters. I'm sure that you are going to enjoy reading Crown of Beauty as much as I do.
The following are a few posts I read while stalking…

Now it is your turn to "stalk" Crown of Beauty and leave comments on the posts highlighted above. Go ahead, make her week!

***As a reminder…Be sure to leave a comment on this post if you want to be eligible for stalking next week!
On my way back to Lidj's blog to read more posts!