The Saturday Stalker has been stalking blogs. Many of you have told me that the "masked" pictures of the Saturday Stalker scare you.
I must admit, I truly laugh out loud.
Do you know where I got that picture?
Remember this post called The Abominable Redhead Riter?
I hope that makes you feel better and calmed your fears. I also hope my mother clicked the link…It's the RED words Mom. Just put your cursor on it and click. It will pop another page up so you can see what I want you to see. Sorry everybody else. I have to teach Mom and I don't want her to skim past that link, so I have to give her exact directions. Now go back Mom and click it.. No, I'm not using that tone.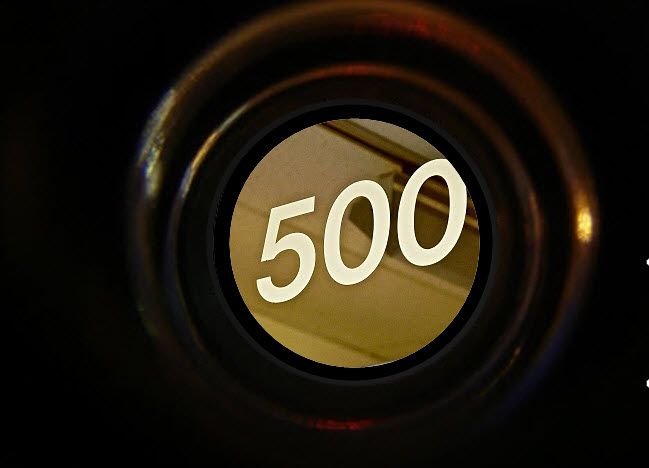 This week I used Random.org to pick the blog we are going to stalk. Remember,

you can stalk it the entire week and leave comments

.

All it takes to be considered for next week's blog as the one that gets stalked is

to make a comment during "roll call" for lack of a better term which simply means to leave a comment on this post before next Saturday and comment on this week's stalked blog. If you haven't read the directions about commenting, please hop over "here"

and catch up.

I really enjoyed stalking Betty of Bossy Betty this week and found her blog to be filled with all kinds of fun, informative, well thought out and touching posts.

The following are a few posts I read while stalking…
I have a 24 hour, 7 day a week craving for ice cream which is why I am choosing For Ice Cream

as our first stop.

In the celebratory Bossy Betty's 500th Post…

I believe you will gain an insight into her personality and playfulness.

Of course, I had to choose The Long and Short Goodbye because I totally connected with Betty in this post. Her writing is emotional and poignant. I was so moved when she shared that she "

often went to my room, sat in a corner and cried, butting my head against the intractable rules of nature.

"
Now it is your turn to "stalk" Bossy Betty and leave comments on the posts highlighted above. Go ahead, make her week!
As a reminder…Be sure to leave a comment on this post if you want to be eligible for stalking next week!
Still laughing at Bossy Betty's blog button,